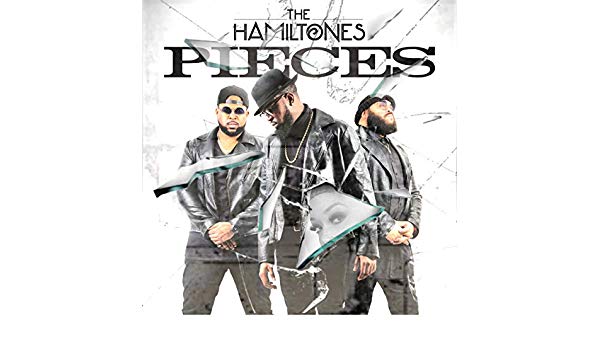 Let the single "Pieces", from The HamilTones caress your ears. You may know The HamilTones as the trio that sings background vocals for Anthony Hamilton and burns down the place every time. After being featured on three Grammy-nominated projects in the past year [Tori Kelly, PJ Morton, Jonathan McReynolds], the group has arrived with highly-anticipated music of its own.
If you've heard The HamilTones sing, then you know the fellas have a throwback, down home, southern soul style, but they are young men so we aren't surprised by "new R&B" sound of "Pieces". We dig it, and we think you will too. Check it out.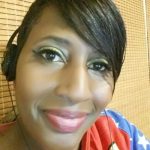 I have questions. Artists have answers.