GFM's Kouffee Lounge is a music space of the illest and chillest vibes. A sort of juxtaposition of music genres featuring an array of artists from the past and present.
The Kouffee Lounge focus isn't so much about showcasing what we've all already heard, rather paying homage and proper respect to those who have paved the way and building upon those influences for the present and future.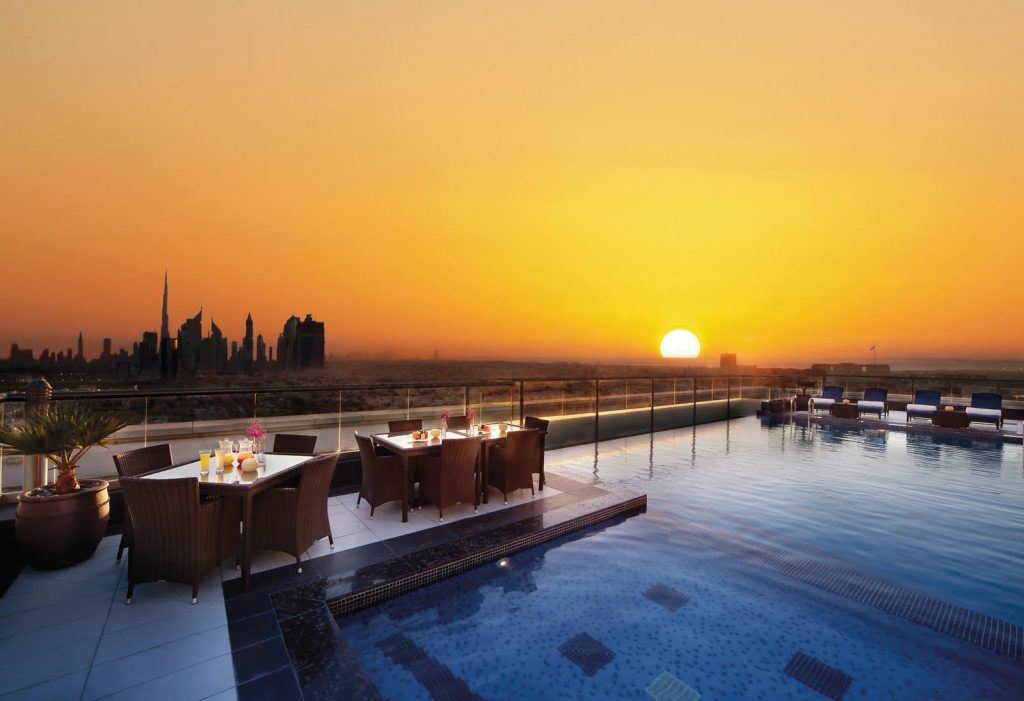 The proverb that states, "There is nothing new under the Sun" won't be eradicated here in the KL but it will be challenged. Open-minded music lovers and beat-heads alike are most welcome to come experience new music and hear some slept on tunes.
A good groove isn't boxed into a sole genre or time period. Here in the Kouffee Lounge you'll find a special brew of artists who consistently push boundaries of what we call Grown Folks Music.
#BEOpen. #BEFree to vibe. #PressPlay and enjoy yourself.
#FortheLoVeofAllMusic