Traditional R&B Performances at Best!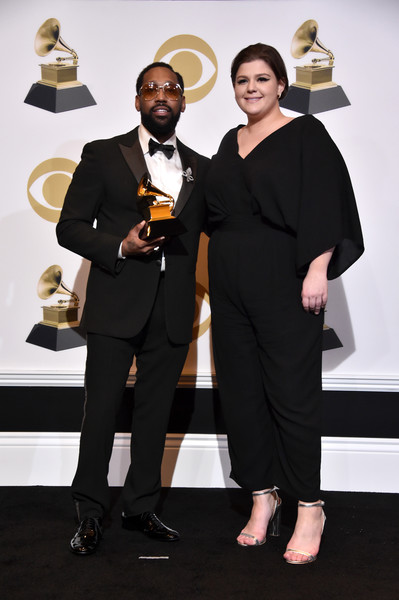 PJ Morton and YEBBA serves us Live, Pure Soul on
"How Deep Is Your Love" with 'Gumbo Unplugged'.
Multi-talented R&B protege PJ Morton has proved himself as being naturally GIFTED, being well-noted for his gospel influence and soulful expression. The singer-songwriter has came a long way from his first major debut, New Orleans in 2013. The album's lead single, Only One featured vocals from musical legend Stevie Wonder. PJ's artistry took him to new heights, serving some fine, #Soulful gumbo. Gumbo (2017) was the follow-up album from New Orleans, which incorporated various elements of soul vocals ranging from old school to modern day themes. PJ's musical genius prompted him to recreate a cover of the Bee Gees' #70s classic "How Deep Is Your Love", which is featured on Gumbo. About the album's title, he stated:
"I named it Gumbo because the actual dish is a bunch of things mixed in together to make [something] beautiful. I wanted to grow as a songwriter and talk about more things…"

-PJ Morton on Gumbo
After receiving rave reviews for his precise vocal ability and songwriting talent, PJ backed by a 22-piece band which included the Matt Jones Orchestra, BJ The Chicago Kid, Anthony Hamilton, The Hamiltones, Lecrae, Keyon Harrold, and more that performed a revived version of the Gumbo album, through live streamed recordings on Gumbo Unplugged (2018).
His collaboration with #Jazz singer-songwriter YEBBA turned a cover into #Soul gold, winning the category for Best Traditional R&B Performance at this years' 61st Annual GRAMMY Awards. There was actually a tie in this Grammy category, resulting in being two winners: PJ and Yebba for "How Deep Is Your Love" and Leon Bridges for "Bet Ain't Worth the Hand." PJ also received nominations for Best R&B Performance and Best R&B Album. Well-deserved in our book. Check out the #Soulful visuals of "How Deep Is Your Love" below.
PJ recently announced his plans to record a live album at the 2019 Essence Festival, which will be held from July 4-7 in his hometown of New Orleans. With it being the 25th anniversary of Essence Fest, the bar is slated to be raised even higher. PJ gives us fans some #LiveSoul grooves to look forward to.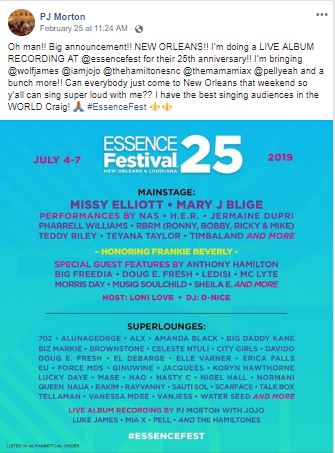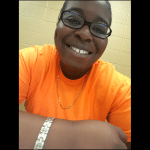 Mattie Brown is a Music Journalist, specializing in reporting and producing content for the R&B genre. Residing in Decatur, GA she obtained her A.A in Journalism from Georgia State University-Perimeter College. Mattie has always had a passion for writing, designing and editing. While pursuing her B.A at Clayton State University, her musical passion took her to new heights. "My love for R&B has kind of outweighed everything", she states. She has truly taken her craft and used it to her full advantage. Mattie joined the team of Grown Folks Music in the summer of 2017 as their Music Journalist and is continuing to pursue her education.