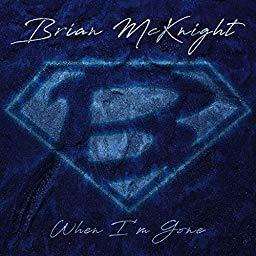 Another long night
Fifteen-hour flight
Makin' it about you
Gotta go sing
Tokyo in spring
There's no sleep without you
This is our life
Our only sacrifice


So it goes, the night turns you daytime
We go, Facetime to Facetime
I'm missing the biggest part of me
And it shows, it shows


Do you ever get lonely, like I do
Tell me how much you miss me
When I'm not there beside you
It's getting harder and harder to breathe
When I'm gone
After two and half decades of making music Brian McKnight's pen is still in full effect. Check out the visuals for "When I'm Gone"– a love song dedicated to his wife.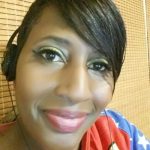 I have questions. Artists have answers.