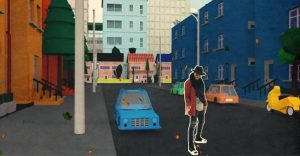 "GMO– God Modified Original
Do you hear me lady
You're beautiful."
Stokley sings an ode to the women who stun with their organic beauty and genuine personalities. He reassures them they are perfect the way they are and they need not try so hard to live up to false beauty standards. Check out the video for "Organic", the new single and video from Stokley Williams' album Introducing Stokley.
Organic (Music Video) by Stokley on VEVO.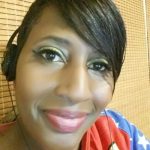 I have questions. Artists have answers.