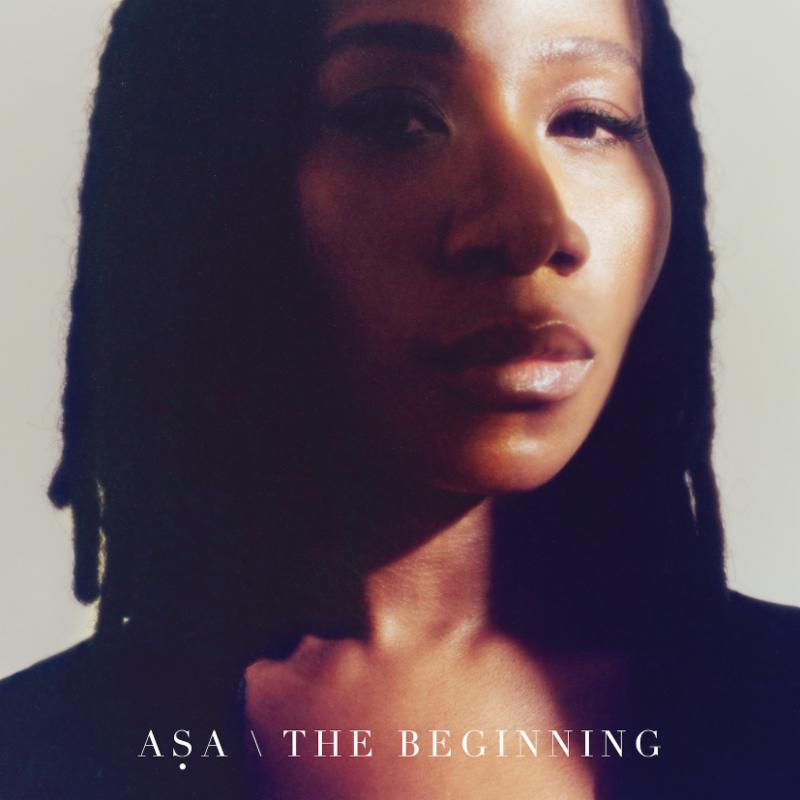 Paris-born/Lagos-bred singer/songwriter Asa presents "The Beginning", the first single from her forthcoming album, Lucid— an impassioned song cycle about a relationship gone bad. Asa's anticipated new CD places her in the new generation of global citizen singer/songwriters such as Michael Kiwanuka, Lianne La Havas and Laura Mvula.
Asa drew inspiration for "In The Beginning" from a quote from a Hindu Saint who discovered a group of people quarreling on the River Ganges. He offered them this sage advice: "When you argue do not let your hearts get distant, do not say words that distance each other more, or else there will come a day when the distance is so great they you will not find the path to return."
Check out the visuals for "The Beginning" from Asa.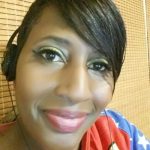 I have questions. Artists have answers.