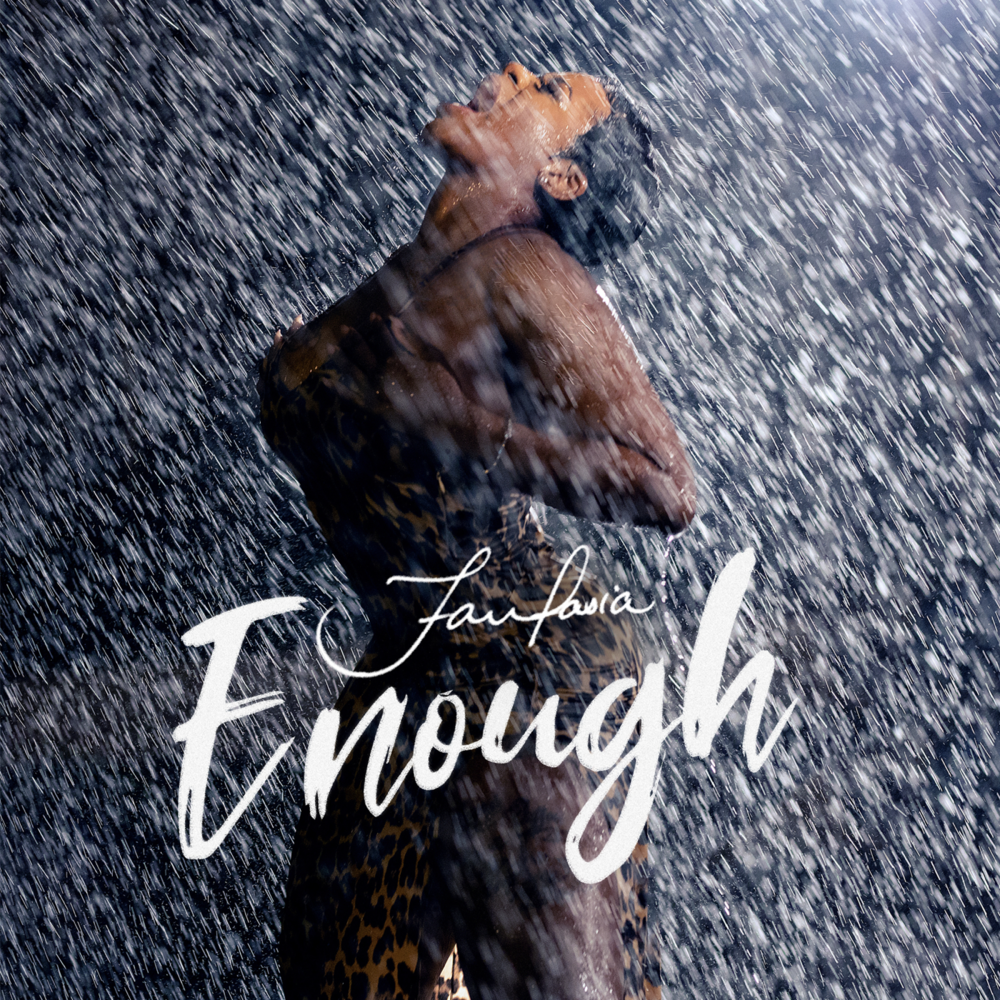 Fantasia is back with a love ballad called "Enough". We dig the rock-soul swagger of this song and it invokes memories of music we love from a couple of masters. The strong guitar chords give us all the Purple One vibes as Fantasia sings vulnerable lyrics sweetly over a melody reminiscent of Quincy Jones' "You Put a Move On My Heart".
It's so hard to let you go

Baby that's how I know it's real love

I fight but my feelings show

They came rushing in just like a flood

I can't get enough

Cause I need you baby baby by my side

You can give me your time And I'll always ask for more

Cause forever just ain't long enough
Check it out, and see where it takes you. "Enough" is from Fantasia's forthcoming album, Sketchbook. The video is directed by Derek Blanks.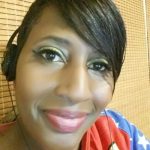 I have questions. Artists have answers.