On Saturday, July 20, 2019 three legendary R&B artists blessed the stage at Mable House Barnes Amphitheatre just outside of Atlanta, Georgia. With a gang of hits between the three– the audience was treated to a night of bonafide grown folks music.

Kicking things off was Howard Hewett who shared new music and performed a few of his songs from '80s as well. However, he would've been remiss if he hadn't taken the music waaay back to the Shalamar days. Glad to say he obliged the crowd and he ended his set in praise and worship with his classic gospel hit, "Say Amen."

In case you didn't know– Mr. Freddie Jackson has a new album and a new health consciousness and lifestyle as he has overcome a very serious battle with kidney disease in recent years [listen to our 2019 interview with Mr. Jackson here]. Dressed in a dapper suit [someone perfectly described it as Harlem swag]– Jackson charmed the crowd from the moment he stepped on stage with his vivacious energy. The audience matched his enthusiasm and was engaged with him from the beginning to the end of his set.

Peabo Bryson looked nothing short than the miracle that he is on stage roughly two months after suffering a major heart attack. It was no sympathy moment though– Bryson's performance was strong. His ongoing recovery and tenacity is inspirational.
It's awesome to see these legends still running with the mantle as the R&B, male, balladeer has become somewhat of a extinct breed. Enjoy our pictures from the show below. Photo credit: Hope West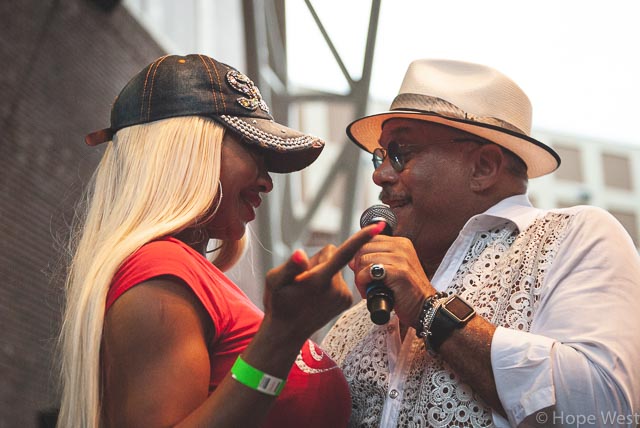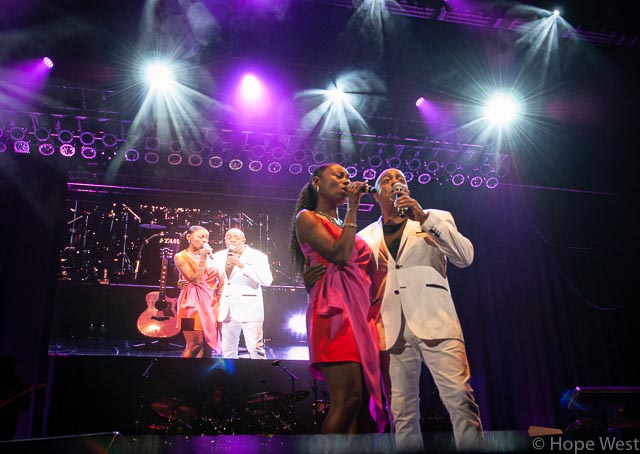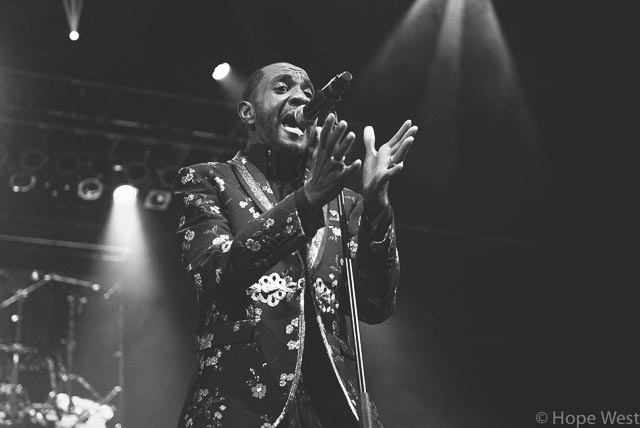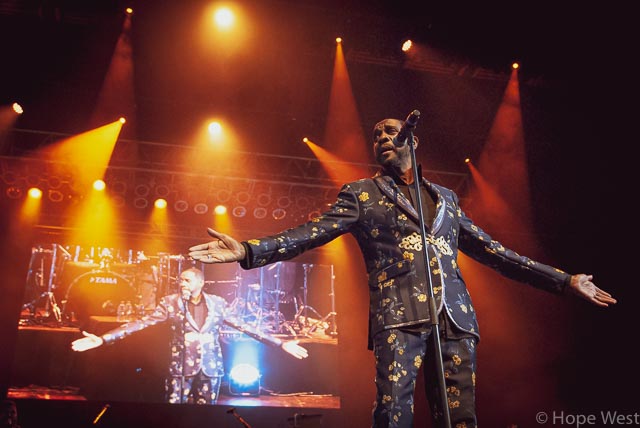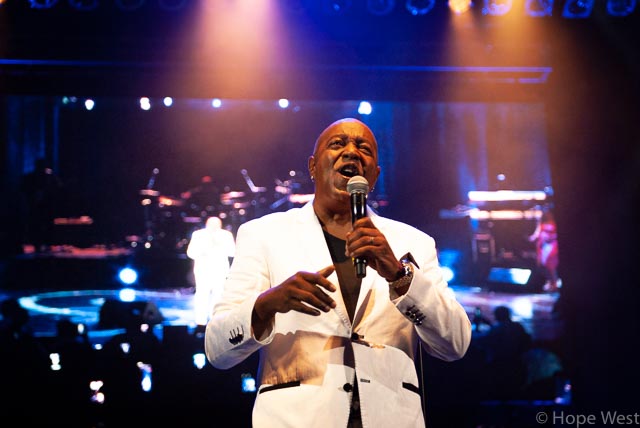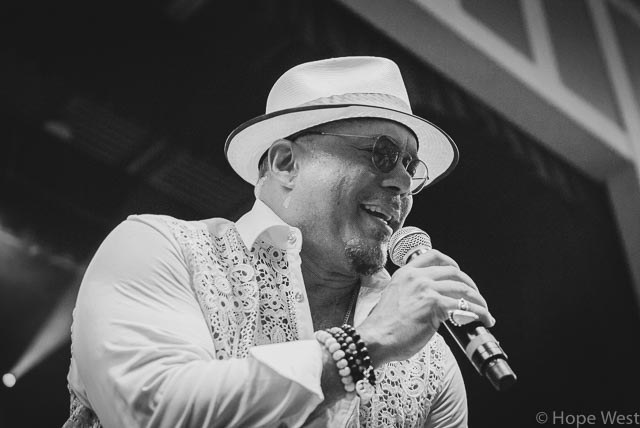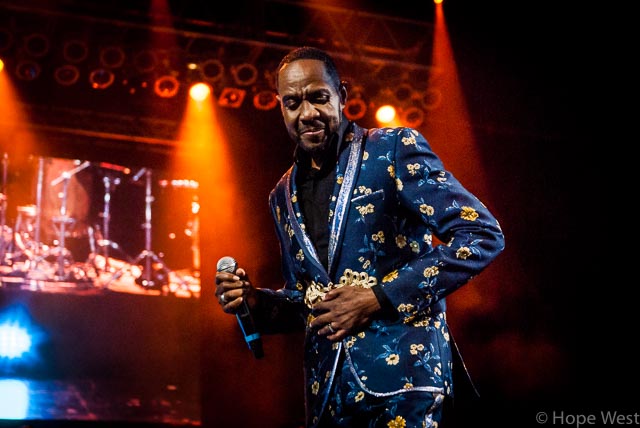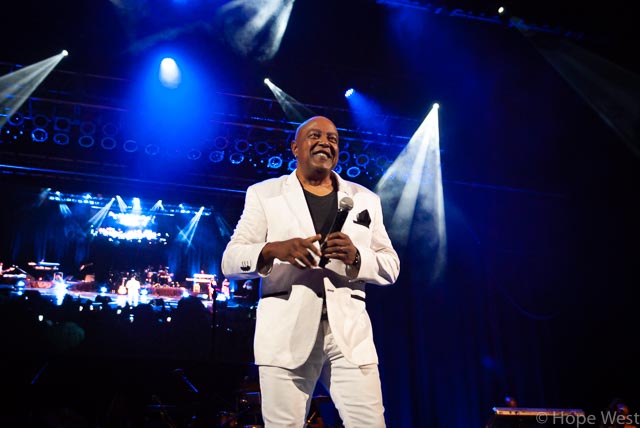 Hope is a music enthusiast and continual student of photography. Also known to rock out a quiet church or elevator with her current ringtone, Tom & Jerry's Uncle Paco, "Crambone".