#SoulfulSaturday celebrates and highlights Philadelphia International Records icon, Kenny Gamble on his 75th birthday.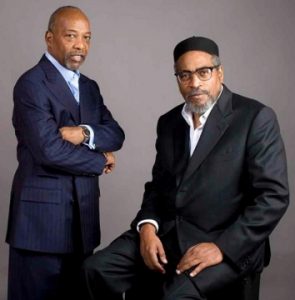 This week #SoulfulSaturday celebrates the birthday of Philly Soul innovator Kenny Gamble of the legendary production duo Gamble & Huff. This legendary production team has written and produced over 175 gold and platinum records throughout the decades. Together and separately, both individuals gave the world timeless classics that will forever be deeply rooted, Soul-bound records. Philadelphia International Records released a number of the well-noted soul hits of the 70's including for The O'Jays, Lou Rawls and Harold Melvin & the Blue Notes, just to name a few.
By the summer of 1982, the legendary vocalista Patti Labelle had developed a devoted 20-year career as a performer and businesswoman. This hometown friendship and partnership for Gamble, Huff, and Labelle birthed into the creation of a No. 1 timeless classic for everyone involved. Gamble & Huff chose "If Only You Knew" as the first released single off the album I'm In Love Again (1983) suggesting its' "hit potential" and not to mention the dynamic vocal range. Along with becoming a world-renowned, chart-topping hit, the classic signified a mature and passionate message of love and admiration.
Blossoming as a signature love ballad, "If Only You Knew" has been covered and sampled by some of R&B's dynamic performers including KeKe Wyatt, Phil Perry, and many others in the game. Today, we salute a legend. Thank you for the birth of a global love ballad that will stand the test of time.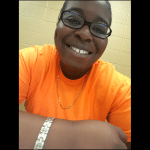 Mattie Brown is a Music Journalist, specializing in reporting and producing content for the R&B genre. Residing in Decatur, GA she obtained her A.A in Journalism from Georgia State University-Perimeter College. Mattie has always had a passion for writing, designing and editing. While pursuing her B.A at Clayton State University, her musical passion took her to new heights. "My love for R&B has kind of outweighed everything", she states. She has truly taken her craft and used it to her full advantage. Mattie joined the team of Grown Folks Music in the summer of 2017 as their Music Journalist and is continuing to pursue her education.