Incorporating a Feel Good vibe…
Here at GFM, one hobby we love is crate-digging, reaching all the way back in the stash. Fam, it's all for your listening pleasure. All throughout February we've been bringing #Growns the most love-filled, throwback jamz we could find. Here, we feel it would only be right to top it off with this classic soul ballad from a very distinguished gentleman just right for the occasion.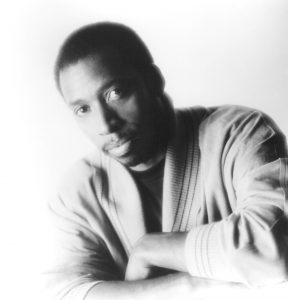 Jeffrey Osborne has delivered passionate soul into several performances throughout the decades. Fans of Osborne have followed him from his days in the 70s R&B band L.T.D (Love. Togetherness. Devotion).  Devoted listeners his music has defined his balladeer style as 'real music'. Released in 1990, his album Only Human was one of his two final albums for the rest of the decade. The romantic, titled-track became a hit for Osborne, exclaiming one's capability of imperfect characteristics. Mr. Osborne can make it plain for us, it's #ForGrownsOnly now. Enjoy!
Sensitive, that's what I am
Make no mistake about it
Cause little things
Certainly mean so much to me
Maybe I should tell you
That I have my faults
And there are no gaurantees
Oh Baby, can't you see
I'm only human
Don't ask me for too much too fast.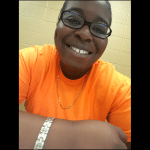 Mattie Brown is a Music Journalist, specializing in reporting and producing content for the R&B genre. Residing in Decatur, GA she obtained her A.A in Journalism from Georgia State University-Perimeter College. Mattie has always had a passion for writing, designing and editing. While pursuing her B.A at Clayton State University, her musical passion took her to new heights. "My love for R&B has kind of outweighed everything", she states. She has truly taken her craft and used it to her full advantage. Mattie joined the team of Grown Folks Music in the summer of 2017 as their Music Journalist and is continuing to pursue her education.