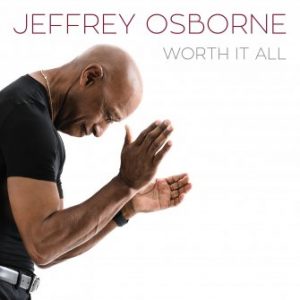 Legendary soul crooner Jeffrey Osborne has returned to his R&B roots with Worth It All, his first R&B album in over a decade besides his acclaimed 2013 jazz CD, A Time For Love. This is Osborne's first album for multi-award-winning Artistry/Mack Avenue Records.
Worth It All is a 12-song collection of material all written, produced and sung by Jeffrey Osborne. All of the songs were written within the last several years and, for the most part, lovingly laser-focused on relationships and romance – subjects near and dear to his heart as he has been happily married for over three decades.
About the album Osborne said, "I wanted to go back to my roots and do an old school R&B album…what I call a 'Grown Folks' record. I approached it like things from the past that influenced me then wrote my versions. For example, 'Let a Brotha Know' sounds like a song I would have done with my old band L.T.D. while 'Saving My Love' has an Island ballad vibe like things Lionel Richie used to write. I produced the whole album and wrote all of the songs except for one that I co-wrote with my son, Jeffrey Osborne Jr., titled 'Work it.' I wrote the melody and the words while he came up with the track and raps on it. I'm using the guys from my road band along with a few friends like Gerald Albright and Rick Braun. I believe there's still an audience for real music and songs about lasting love. It's important to me to to maintain integrity with our music."
What's that you said, Mr. Osborne? A "Grown Folks" record? Now you know we at Grown Folks Music like the sound of that and are intrigued.
Osborne – who made the milestone of 70-years-young earlier this year – proves beyond the shadow of a doubt that he can still "woo-woo-woo" with the greatest singers still on the planet. This isn't just flattery– we've been blessed to witness his ageless energy during his live performances.
Check out the lyric video for the remix to the title track "Worth It All".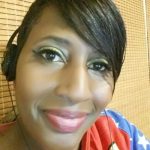 I have questions. Artists have answers.