#SoulfulSaturday comes from "That Way" with a #ForGrownsOnly groove 😏!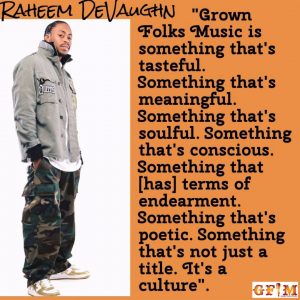 #SoulfulSaturday comes full force with a "nasty song" this week. Giving us a pre-warning of what it is, and how it's done, Raheem Devaughn is back with a full #Grown man swag. Upon releasing two tracks off his new release, he reminds his "customers" of the treats we're in for. Celebrating love and positivity in his newly released album entitled A Decade Of A Love King, he's serving us an explicit, yet mature #ForGrownsOnly vibe. In completing his 6th studio album, he reassured to us why he's the self-proclaimed Love King.
Check out the groove and get into it, Growns!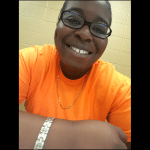 Mattie Brown is a Music Journalist, specializing in reporting and producing content for the R&B genre. Residing in Decatur, GA she obtained her A.A in Journalism from Georgia State University-Perimeter College. Mattie has always had a passion for writing, designing and editing. While pursuing her B.A at Clayton State University, her musical passion took her to new heights. "My love for R&B has kind of outweighed everything", she states. She has truly taken her craft and used it to her full advantage. Mattie joined the team of Grown Folks Music in the summer of 2017 as their Music Journalist and is continuing to pursue her education.