#SoulfulSaturday ~ Encorin' & Steppin'
-April 28th, 2018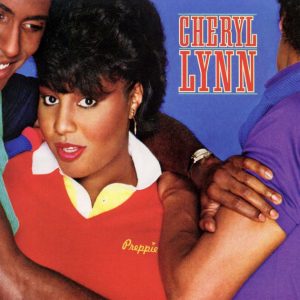 Jimmy Jam & Terry Lewis's first, and widely successful production debuted in the winter of 1983. Also, a smash single for R&B/Soul vocalist Cheryl Lynn, the Contemporary R&B/House jam charted at Number 1 on Billboard's Hot Soul Singles chart in the spring of the following year. Off her 5th released album Preppie, Cheryl performed and dominated this jam, that's definitely still a crowd-pleaser.
Of course Growns, y'all know we don't mind taken it back especially if it's some steppin' involved. The record was also recorded as a highly popularized dance version, peeking at Number 6 on the Dance Club Songs chart. From the U.K., back over to the U.S this well-noted single deserves a 'vibe'.
Keep on Dancing Fam!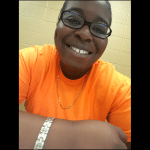 Mattie Brown is a Music Journalist, specializing in reporting and producing content for the R&B genre. Residing in Decatur, GA she obtained her A.A in Journalism from Georgia State University-Perimeter College. Mattie has always had a passion for writing, designing and editing. While pursuing her B.A at Clayton State University, her musical passion took her to new heights. "My love for R&B has kind of outweighed everything", she states. She has truly taken her craft and used it to her full advantage. Mattie joined the team of Grown Folks Music in the summer of 2017 as their Music Journalist and is continuing to pursue her education.