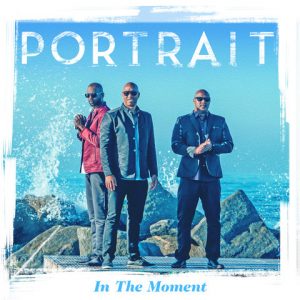 We're experiencing a period right now where it seems that what's old is new again and many acts of the '90s are giving it another go and well, not to be cliche– "getting the band back together."
We've seen new releases in recent years from SWV, After 7, EnVogue, Bone Thugs-N-Harmony and the list goes on. Growns, do you remember '90s group Portrait? Well, it too is back with a new single called "In The Moment". In full disclosure, we didn't know what to expect since it's been so long since we've heard from the group, but "In The Moment" is certified: Grown. Click on it.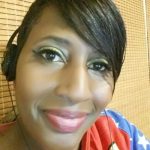 I have questions. Artists have answers.