#SoulfulSaturday vibin' and celebratin' 'Happy Days'…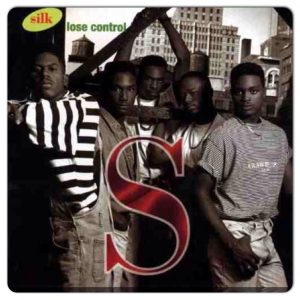 Just in time for the holiday weekend, all festivities and good vibes are in order! #SoulfulSaturday takes a look back at the "smooove" 1992 soulful-throwback from Atlanta's male R&B vocal group SILK. SILK is combined of the five most signature voices in all of R&B, ranging from bass to soprano. From their platinum debut album Lose Control, "Happy Days" became a successful breakout single from the group, contributing to the New-Jack swing movement. 25 years later, SILK has dominated the 'Adult R&B' sound with a "uniqueness" of their own, along with a famously-familiar mentor Keith Sweat.  With an almost approaching 30-year career, SILK has definitely earned the crown!
Happy Days are here again, #ForGrownsOnly. Enjoy and safe vibin' fam.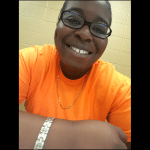 Mattie Brown is a Music Journalist, specializing in reporting and producing content for the R&B genre. Residing in Decatur, GA she obtained her A.A in Journalism from Georgia State University-Perimeter College. Mattie has always had a passion for writing, designing and editing. While pursuing her B.A at Clayton State University, her musical passion took her to new heights. "My love for R&B has kind of outweighed everything", she states. She has truly taken her craft and used it to her full advantage. Mattie joined the team of Grown Folks Music in the summer of 2017 as their Music Journalist and is continuing to pursue her education.