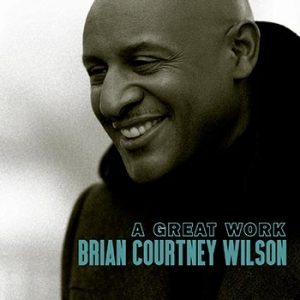 Brian Courtney Wilson is not just a gospel artist– he's an artist– period. The fact that he brings the good news message in his artistry is an added bonus. As a singer-songwriter, he knows how to craft contemporary music with the perfect balance of God-centered lyrics, beautiful harmonies and strong vocals from himself and the background vocalists who have been on point throughout Wilson's last three albums on anthem-like tunes such as "Already Here", "Closer" and the Grammy-nominated "Worth Fighting For".
"A Great Work" is no exception. Let it bless you. "A Great Work" is from Brian Courtney Wilson's forthcoming new album of the same name.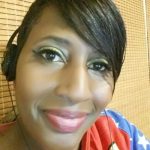 I have questions. Artists have answers.