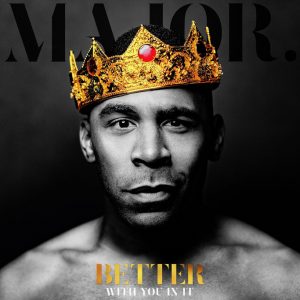 MAJOR. is back with a new single called "Better With You In It", produced by Harmony "H-Money" Samuels and taken from his forthcoming new album. MAJOR. bridges the gap with this song by marrying the bass heavy trap sound with a Sinatraesque delivery that reminds us of other fairly recent offerings from Panic! at the Disco and Trevor Wesley. Hey, what's old is new again… and we quite like that on this track.
The song has us looking forward to MAJOR.'s album actually, because shows he has versatility in the sound of his music [Remember when an album had a collection of songs that sounded different?]. "Better With You In It" differs from the first two ballads "Why I Love You" and "Honest", not only in that the song is uptempo, but it's a completely different sonic flavor. We're hoping the album has styles upon styles and moods upon moods. Check out love-filled, feel-good visuals for the song. It's guaranteed to make you smile.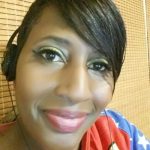 I have questions. Artists have answers.