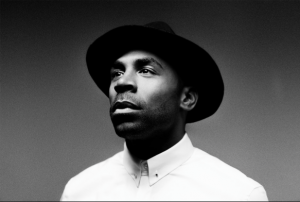 MAJOR. is a star. He has talent. But, in addition to that, he seems to have an "it" factor. There is an aura of confidence and self awareness that exudes from him that you can tell he was born with. In fact, Major is his real first name. He chose to put it in uppercase letters and put a period behind it to make an even further statement. Now Growns, you may be asking still, "Who?" Trust us… and remember his name. During our conversation with MAJOR. he talked about why the honesty and vulnerability in his music is intentional, his work for other artists, and why he has accepted the title, "Hope Dealer". Watch the video interview and enjoy.
Oh and, if you absolutely need us to drop an artist's name as a point of reference to the soulful, pop radio appeal of MAJOR.'s music, OR to get you to give him a listen, we think it's totally acceptable to mention John Legend. We don't feel that's a reach because MAJOR.'s current single, "Honest" and his most popular single to date, "Why I Love You" are both songs that feature clear, strong vocals belting out transparent lyrics reminiscent of Legend's "Ordinary People" and "All Of Me" with videos to match. Those elements are sorely missing from the bravado and machismo laden music we hear so often from male artists currently.
While MAJOR. may be a new face, he is not new to the music industry. To drop a few more familiar names– MAJOR.'s work for other artists includes writing songs and doing vocal production and arrangement for artists such as Fantasia, Nathan Sykes, Ariana Grande, La' Porsha Renae'.
Follow MAJOR.
On Twitter
On Instagram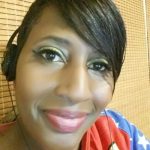 I have questions. Artists have answers.