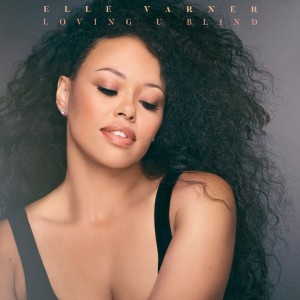 It's been a while, years actually, since we've heard from Elle Varner. She's back with new music that has a much different feel than what we've heard from her before. Check out singer-songwriter side of Elle Varner on "Loving U Blind".
Elle Varner unveiled her first studio album titled Perfectly Imperfect in 2012, which debuted at #2 on the Billboard Top R&B/Hip-Hop Chart and at #4 on the Billboard Top 200 chart. The album also produced hit singles "Only Wanna Give It to You" featuring J. Cole and "Refill," with both reaching the top 20 on Billboard's Hot R&B/Hip-Hop chart and the top 10 on Billboard's Hot R&B/Hip-Hop Songs, respectively. Varner won her first Grammy in 2017 for her work with Chance the Rapper on his hit album Coloring Book.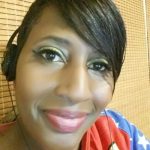 I have questions. Artists have answers.