For the past 40 years, New Edition has transformed into many entities. Since the release of the New Edition story on BET, which brought 30 million viewers, Ronnie, Bobby, Ricky and Mike have been in preparation of their next move, the RBRM Tour. The thing that is consistent is the level of love from their fans no matter which member holds the mic. Saturday night, Grown Folks Music got a chance to catch some lively footage from the RBRM Tour. Singing hits like "Mr. Telephone Man", "Jealous Girl", "Poison", "Don't Be Cruel" any many others, this was definitely the show for any true New Edition fan. Also, bringing the crowd to their feet was legendary DJ, Kid Capri and warming up the stage with hits like "Touch Me Tease Me", "Faded Pictures" and his new single, " Make Love" R&B singer songwriter, Case gave the ladies a real experience.
Here are some of our GFM Live photos and video footage from that show.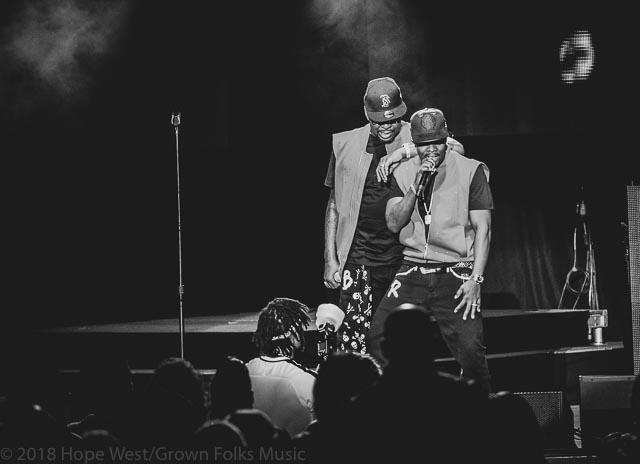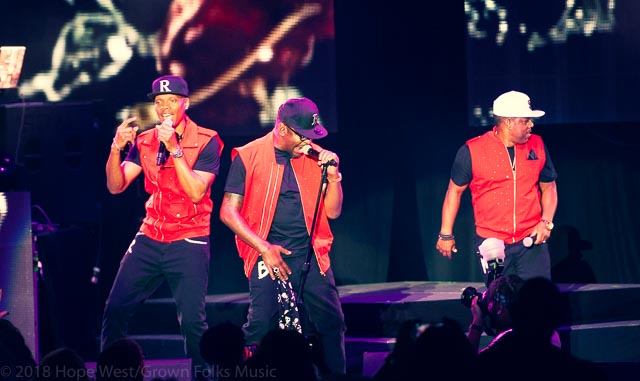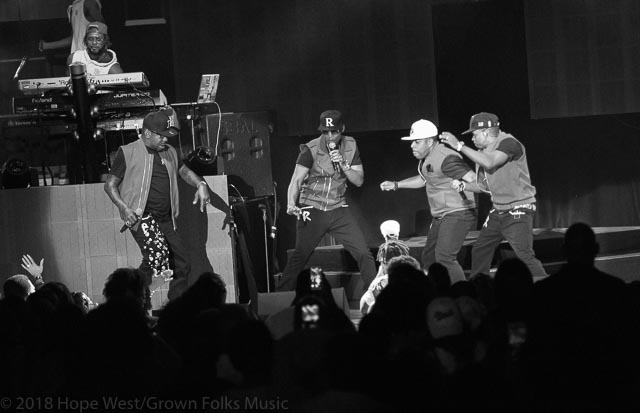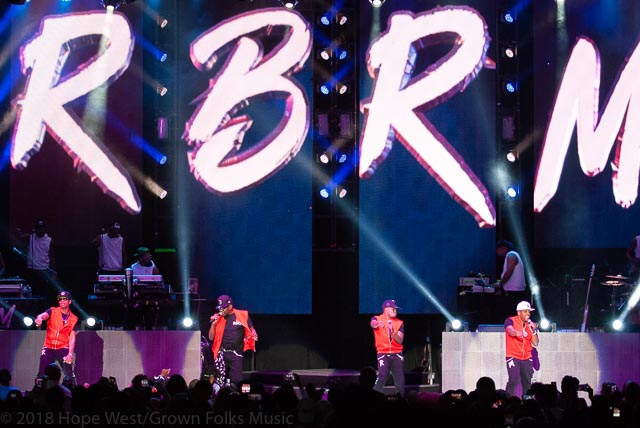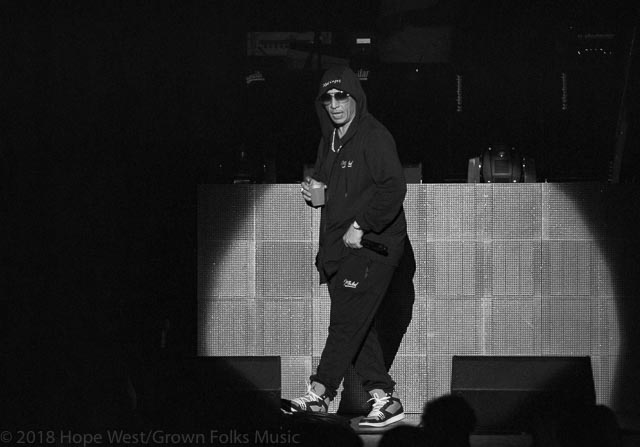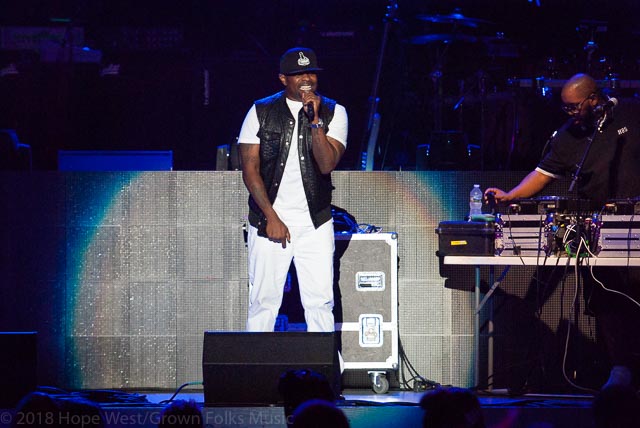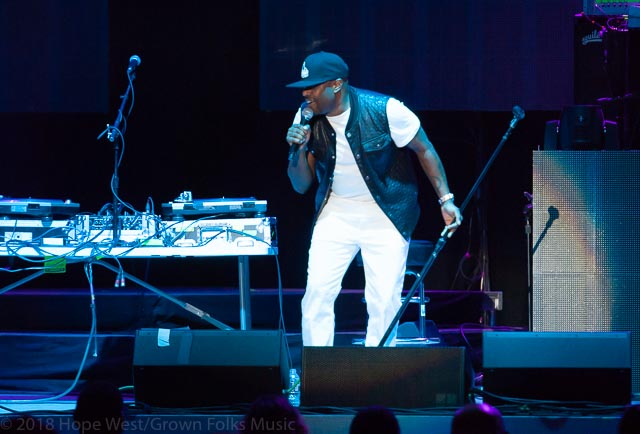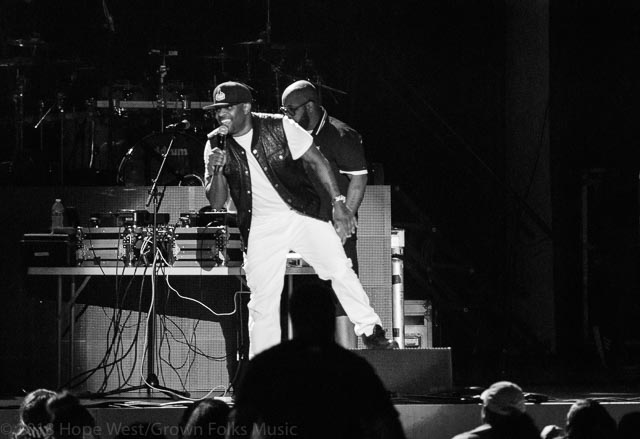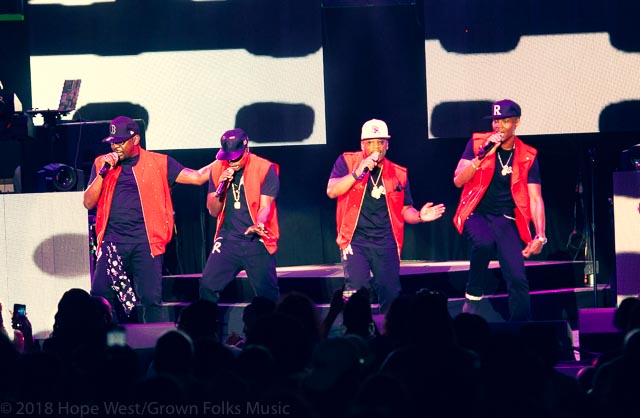 Hope is a music enthusiast and continual student of photography. Also known to rock out a quiet church or elevator with her current ringtone, Tom & Jerry's Uncle Paco, "Crambone".