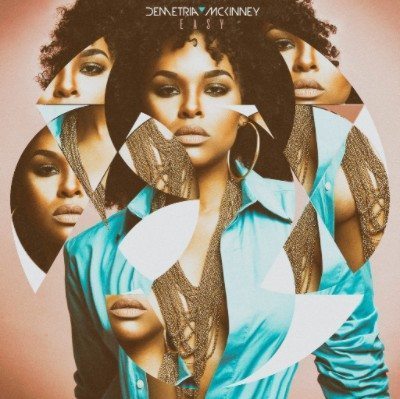 Check out the new single from singer and actress Demetria McKinney, "Easy" About the single McKinney says, "'Easy' is about a woman who wants the best for herself in her relationship," says McKinney. "As women, we just want our men to do right by us. It's easy."
"Easy", which was co-written by Demetria McKinney, Courtlin Jabrae and Devin Horton, is the first single from her forthcoming album, Officially Yours.
All the songs on "Officially Yours" emanate from a place within McKinney that up until now she has only expressed through the characters that she's played. The spectrum of a woman's life lived out loud – with love, resilience and courage – is represented on Officially Yours.
"As a recording artist, this is where the most truthful, transparent side of me will be seen and heard," McKinney says. "People mostly know me for the roles I have played, and they are all roles that I chose specifically for the lessons that I would learn from each character.  Personally, I never wanted to show vulnerability because I thought it was a sign of weakness. I didn't want to talk about situations I've endured and I would shut off opportunities that would make me connect with any past pain.  I always hid behind my characters, and allowed them to overshadow Demetria. But the reason I call this LP  Officially Yours  is because the music represents the 'official' Demetria McKinney.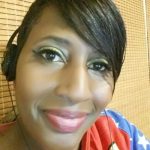 I have questions. Artists have answers.