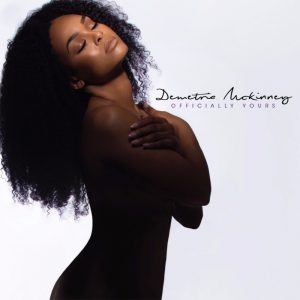 After a few false starts and some single releases over the past couple of years, Demetria McKinney released her longtime-coming debut album Officially Yours TODAY.
About the title of the album McKinney says, "As a recording artist, this is where the most truthful, transparent side of me will be seen and heard. People mostly know me for the roles I have played, and they are all roles that I chose specifically for the lessons that I would learn from each character.  Personally, I never wanted to show vulnerability because I thought it was a sign of weakness. I didn't want to talk about situations I've endured and I would shut off opportunities that would make me connect with any past pain.  I always hid behind my characters, and allowed them to overshadow Demetria. But the reason I call this LP Officially Yours is because the music represents the 'official' Demetria McKinney."
"Easy", the first single from the album has enjoyed radio success. Now check out the visuals for the single "Happy", a heartfelt ballad with a thread of church organ running throughout.  Officially Yours is executive-produced by Kandi Burruss, Roger Bobb and McKinney herself.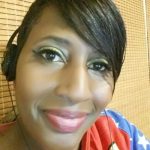 I have questions. Artists have answers.