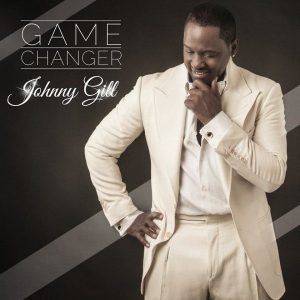 The R&B gentleman Johnny Gill has partnered with GFNTV.com to stream his live concert on September 1. Check out the details below.
Fans are especially important to this Platinum selling R&B icon Johnny Gill.  Gill has garnered high acclaim from "Game Changer", his latest album.  That's why he is treating his loyal fans and music lovers to this special live stage performance on September 1, 2017.  Johnny is urging all who want to be a part of this unique event to subscribe now on GFNTV.com for only $9.99.
Johnny Gill's album "Game Changer" has spawned 4 top ten hit singles including the title track "Game Changer".  Other top singles include,  "Behind Closed Doors", the current top three single "5000 Miles" featuring R&B crooner Jaheim, and the #1 smash hit "This One's For Me & You" featuring New Edition. "This One's For Me & You" also received a nomination for a NAACP Award in the Outstanding Music Video category in 2017.
"We are excited to have such a legendary talent like Johnny Gill streaming his concert live on GFNTV", said CEO of GFNTV, Clifford Franklin.  "We look forward to millions of people all over the world streaming his concert on September 1".
GFNTV is a live streaming and subscription video on demand service founded by the principles of FUSE Advertising. For more information, go to www.gfntv.com.
For more information on Johnny Gill and his upcoming appearances, log onto www.johnnygill.com, as well as follow him via Twitter (@realjohnnygill) & Instagram (@realjohnnygill22) and on Face Book at www.facebook.com/OfficialJohnnyGill.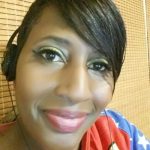 I have questions. Artists have answers.