On Friday, August 23, 2019 Motown Gospel recording artist Brian Courtney Wilson kicked off his first tour ever– the Just B(e) Tour — with special guest and label mate Gene Moore at Center Stage in Atlanta, Georgia.
After back-to-back Grammy nominated albums, this tour is a longtime coming for Wilson and and much deserved. Grown Folks Music has been following him since his first project and we see the elevation in his artistry and his star steadily rising.
Accompanying him on the tour is Gene Moore, and together the pair create an environment of worship, praise, contemporary gospel artistry and flat-out sangin' that will bless you. Enjoy our pics from opening night.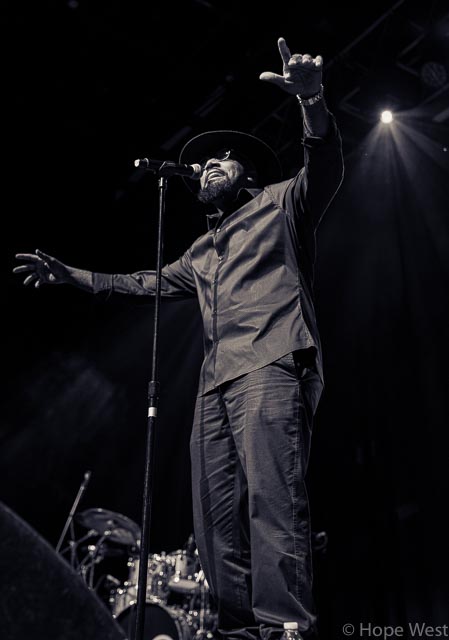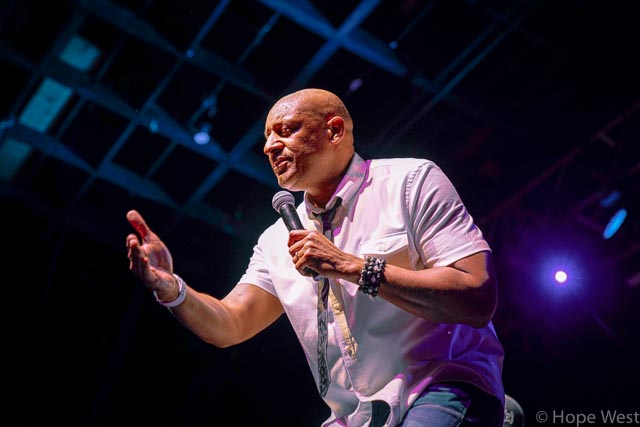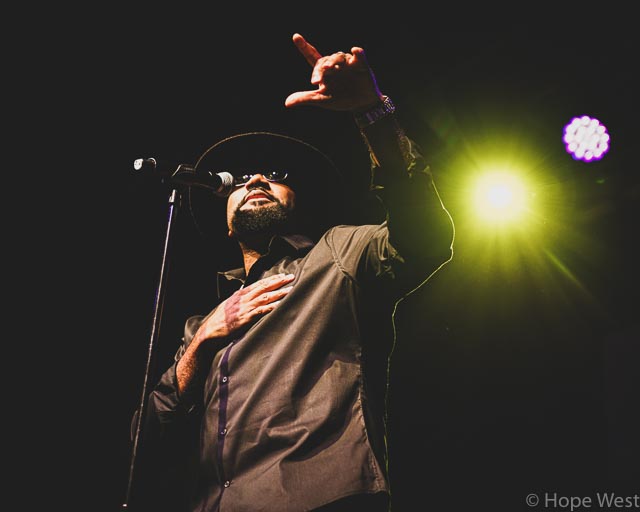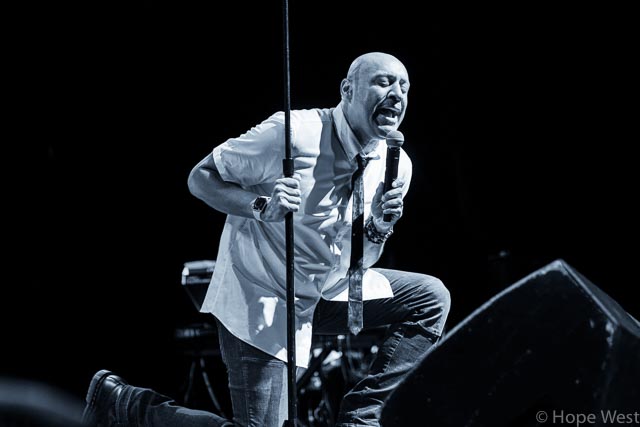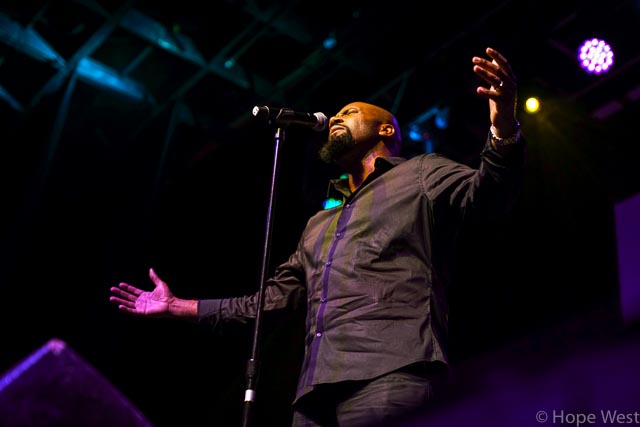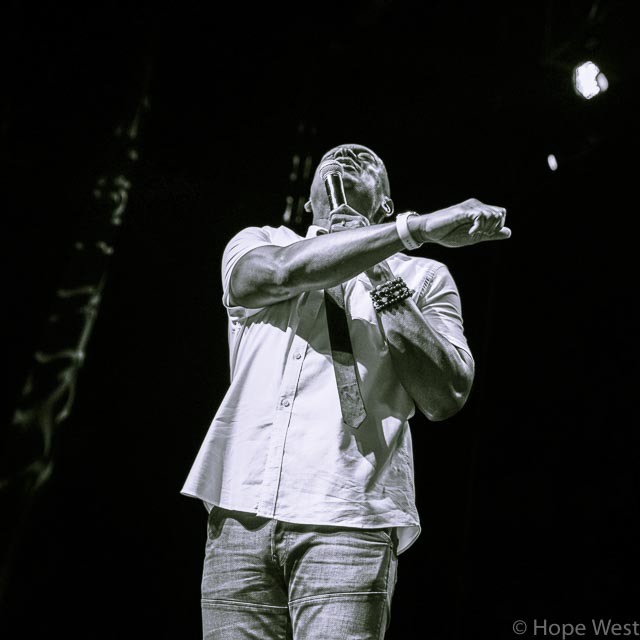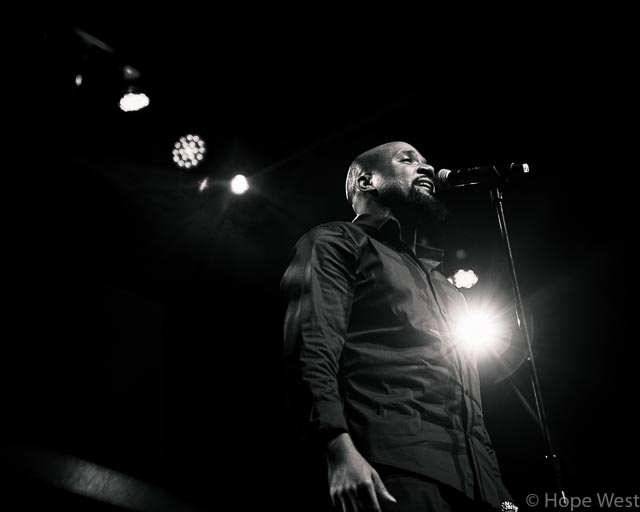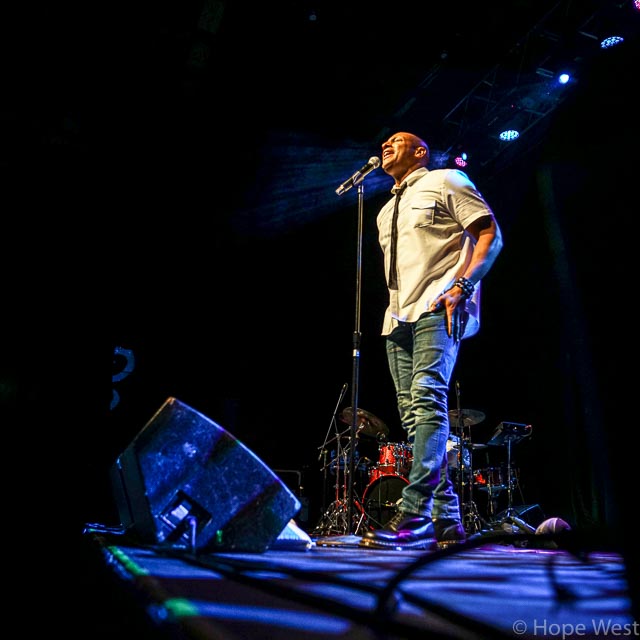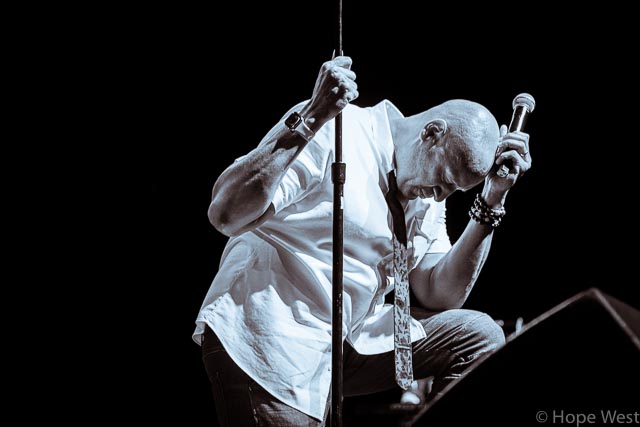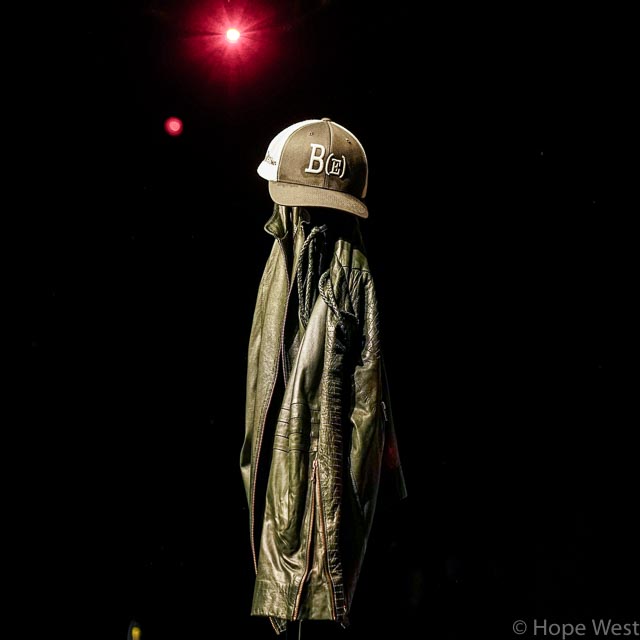 Hope is a music enthusiast and continual student of photography. Also known to rock out a quiet church or elevator with her current ringtone, Tom & Jerry's Uncle Paco, "Crambone".