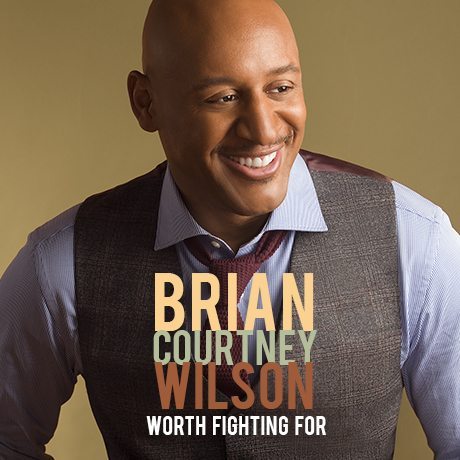 Grown Folks Music sat down with Motown Gospel artist Brian Courtney Wilson to talk about his new album, Worth Fighting For (available today), what it means to be a part of the Motown legacy and the root of his vocal training. Watch the video and enjoy.
Worth Fighting For is available TODAY. Get it on iTunes, Amazon and Google.
Connect with Brian Courtney Wilson: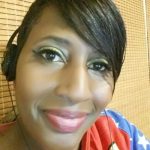 I have questions. Artists have answers.