#SoulfulSaturday 'Looks For Sade' alongside Peabo…
First, he discovered 'A Love Like Yours and Mine' earlier this year. Now, the "Soulful Ballad-arian" has released the 2nd single from his upcoming 21st album entitled Stand For Love. GFM was pleased to announce Peabo's return to the music scene, teaming up with the legendary production duo Jimmy Jam & Terry Lewis. In this newly-released slow groove, he's in search of his 'imaginary love' Sade. As he vocally fantasizes throughout the record, she's so far away and he's lookin' for her.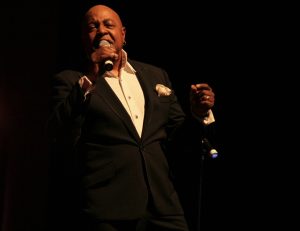 In a statement to Billboard Peabo voiced,
"Music is my passion and when it feels right, like 'Stand For Love' does, the whole world has an opportunity to experience the same energy. All of the right elements fell into place for this project and I challenged Jimmy Jam and Terry Lewis to make me current…while maintaining the integrity of what I have built as an important body of work."
Peabo's new album is set to be released August 3rd. #Growns, are y'all here for it?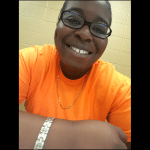 Mattie Brown is a Music Journalist, specializing in reporting and producing content for the R&B genre. Residing in Decatur, GA she obtained her A.A in Journalism from Georgia State University-Perimeter College. Mattie has always had a passion for writing, designing and editing. While pursuing her B.A at Clayton State University, her musical passion took her to new heights. "My love for R&B has kind of outweighed everything", she states. She has truly taken her craft and used it to her full advantage. Mattie joined the team of Grown Folks Music in the summer of 2017 as their Music Journalist and is continuing to pursue her education.