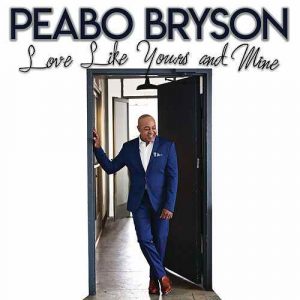 Now Playing: "Love Like Yours And Mine" by Peabo Bryson. Yes, that Peabo Bryson. The Peabo Bryson. This new track was crafted by legendary hit makers and sound shapers Jimmy Jam and Terry Lewis.
Just to let us know they know it's 2018, finger snapping and clapping in time with the bass lace the track, but the female sighing and soft background vocals lend that throwback slow jam flavor. However, at no time does any of that overtake what the legend is doing with the vocals. He commands the record. Jam and Lewis put enough heat on the track to bring Mr. Bryson forward enough to bridge the gap, but not burn the bridge. If this song can get some exposure [especially at radio] we think it has the potential to ride smoothly down a road paved by the likes of "Uncle" Charlie Wilson.
Click on it. Get into it.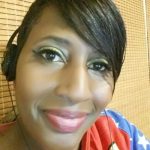 I have questions. Artists have answers.