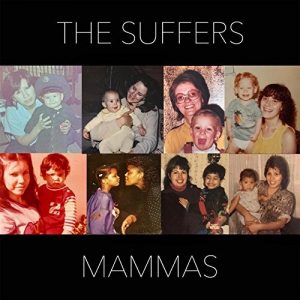 Just in time for Mother's Day Houston soul/funk band The Suffers have released "Mammas"– a moving musical tribute to mother's everywhere. Kam Franklin, lead vocalist of The Suffers says, "Tomorrow is not promised. Don't wait until your mother's funeral to give her flowers or to tell her how much she means to you. Appreciate the time you get to spend together right here and right now. Call your mom."
Enjoy the moving visuals for "Mammas" that feature the band's real-life moms and will indeed make you want to call your mamma if you can.
"Mammas" is from the forthcoming album, Everything Here on Shanachie Entertainment.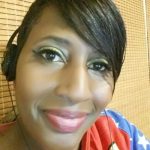 I have questions. Artists have answers.