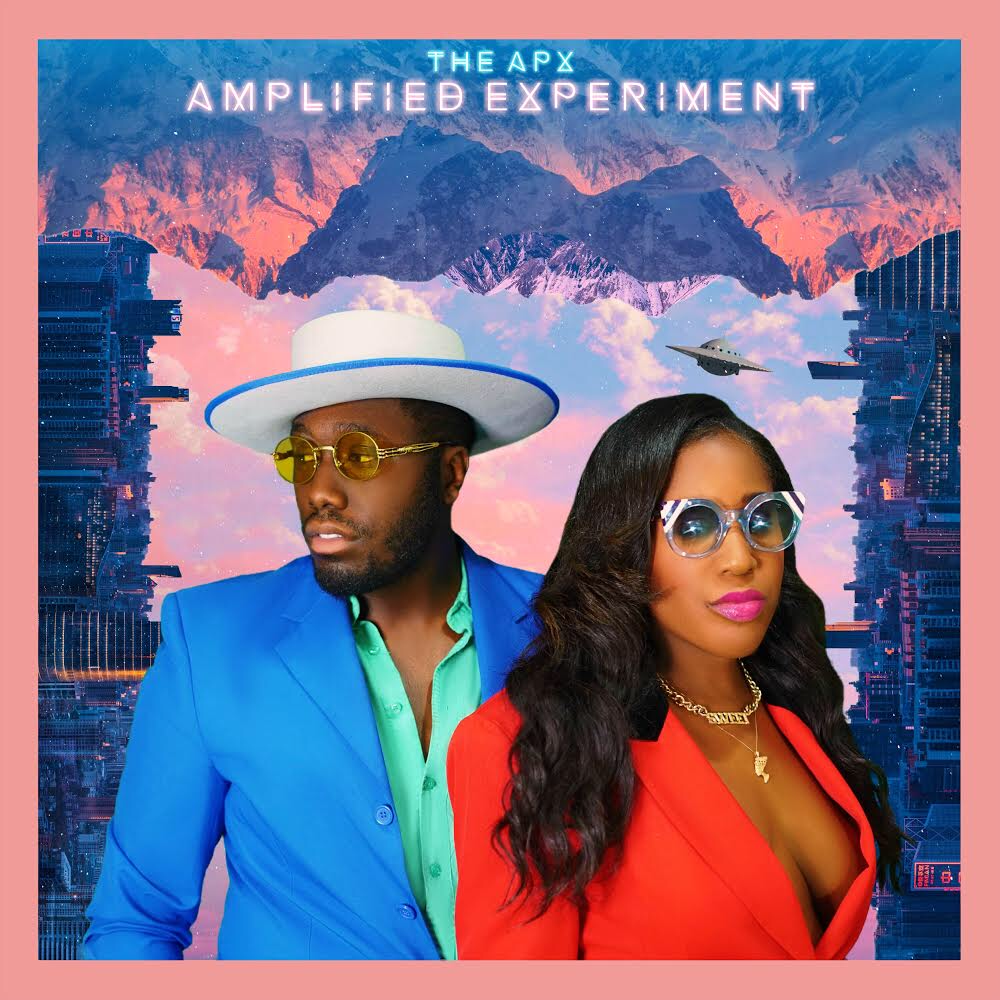 Atlanta-based electro funk/soul duo and married couple Erika Dawn and Dee Rhodes, collectively known as The APX, is releasing its sophomore album– Amplified Experiment.
The group's sound is not anything that you aren't familiar with [think all the funk/soul artists you love from the '80s– Kashif immediately comes to mind for us] but it's everything you like to listen to. The APX carries the torch for old-school funk.
For the first single APX chose to collaborate again with fellow modern-funk group Mink Slide, who made big waves last year with its debut album Egyptian Musk, which also featured The APX on "Wish For Love." Both groups enjoyed success with their debut albums in previous years as The APX's music was featured in Nappily Ever After starring Sanaa Lathan, while Mink Slide's album debuted at #12 on the Billboard R&B Albums charts. Now, the two groups have come together again to break us off with a jam that they're calling "Your Touch."
On the collaboration with Mink Slide Rhodes says, "We really loved what Mink Slide was doing, and since we're part of the same funk movement, it's only right that we kept it going."
One listener on YouTube commented about "Your Touch" saying, "Where's my Jheri Curl spray and roller skates at?" Yeah, if you're of a certain age then this song will take you right back to that glorious time– especially with the zodiac sign shout outs in the lyrics. Press play for an instant "memory lane" vibe.
Catch The APX on tour. See the dates below.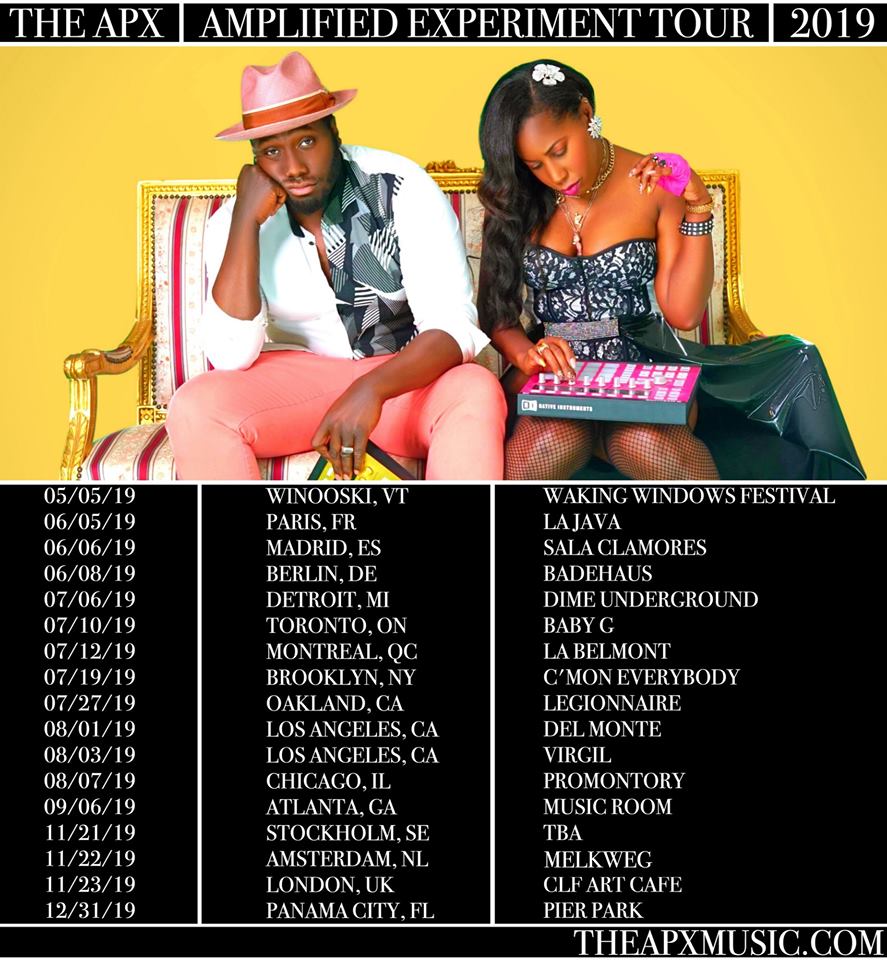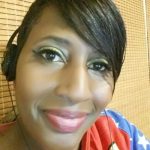 I have questions. Artists have answers.