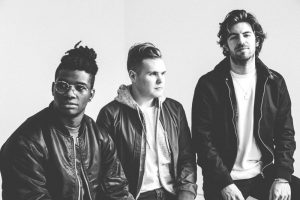 Growns, if you like "sangin'"… and we know that you do… then go ahead and press play. Thirdstory joins forces with Eryn Allen Kane, [You may know her from Prince's "Baltimore"– the Purple One hand picked her– and the Spike Lee joint Chi-Raq] for "Still In Love". It is heart. It is soul.
And I'm acting a fool

Cause I'm still in love with you

No matter what I do I'm still in love with you

Tell me you want me too

Cause I'm still in love with you
It is so refreshing when we don't have to use our imagination or pull out a thesaurus to try and come up with something positive to say about a song. We don't have to convince ourselves (or you) that it's good. It stands on its own two feet and we think your ears will enjoy it.
Check out the acoustic, flat-flooted singing version above and check out the studio version [that does not feature Ms. Kane] below also.  The vibe is different, but it's still a jam all the same. We appreciate that version as well, because it reminds us of back in the day when a song could be reimagined in different ways and still sound just as good.
"Still In Love" is from Thirdstory's debut album, Cold Heart, out now.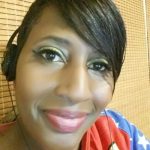 I have questions. Artists have answers.