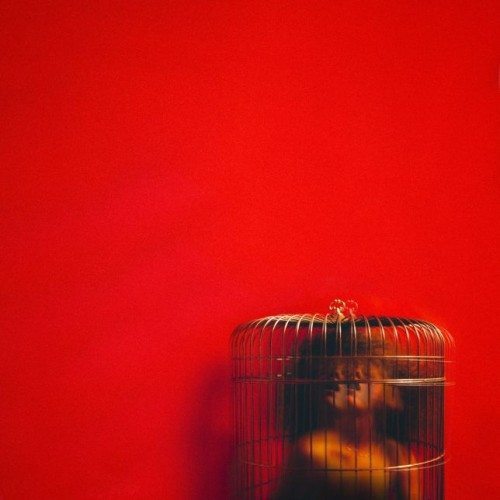 When Aviary: Act I was released in Fall 2015, Grown Folks Music caught up with the young queen and vocal powerhouse Eryn Allen Kane. Check out our interview here. Now Kane has released Aviary: Act II, with the socially- conscientious song "How Many Times" as the lead single. Aviary: Act II is now available at Apple Music, Spotify, Tidal, and Soundcloud. Stream the full release now: https://soundcloud.com/erynallenkane/sets/aviary-act-ii/s-Q9nNp
Look for Eryn Allen Kane on her mini US tour:
February 19th – Chicago, IL – City Winery Release Show (Sold Out!)
March 1st – New York, City – Rockwood Music Hall
March 3rd – Philadelphia, PA – Milkboy
March 6th – Okeechobee, FL – Okeechobee Music Festival
March 8th – Atlanta, GA – Smith's Olde Bar
March 9th – Nashville, TN – The Stone Fox
March 15th-20th – Austin, TX – SXSW showcases TBA
Connect with Eryn Allen Kane:
https://twitter.com/ErynAllenKane
https://www.facebook.com/erynallenkane
https://instagram.com/erynallenkane
https://www.youtube.com/user/eakoehn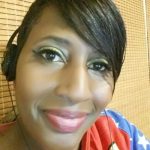 I have questions. Artists have answers.