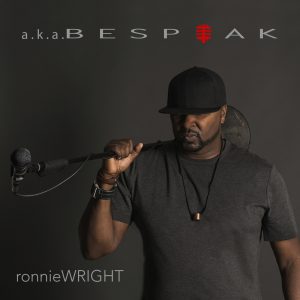 Just in time for this week's love holiday, we present "Love You Down" from Oregon-based artist Ronnie Wright. "Love You Down" gets an assist from the great masters of love music themselves– The Isley Brothers. "Love You Down is a little "Summer Breeze" mixed with some finger snaps, strong bass guitar, great drum playing and a "can't miss" quiet storm staple– the sound of rain.
But all of those special ingredients are for naught if you don't enjoy the vocals or the story Wright is telling. We think you will. Push play.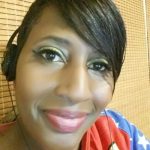 I have questions. Artists have answers.