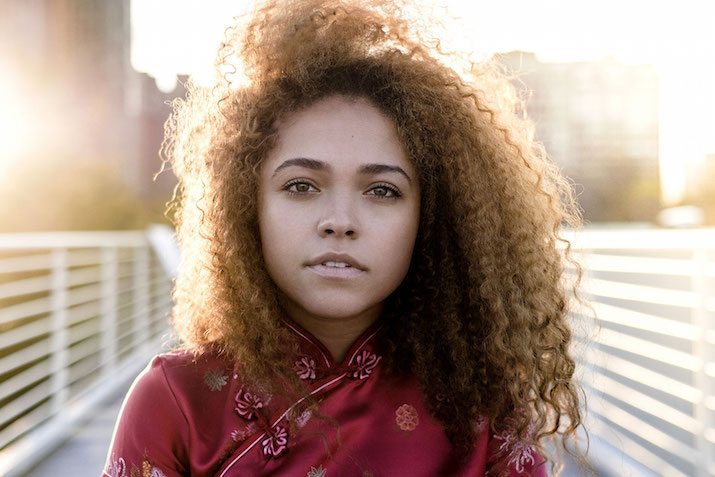 "How Many Times", is the new single from one of GFM's favorite new artists, Eryn Allen Kane. The song is the lead single from her upcoming new EP Aviary: Act II, that will be released on February 2. Kane's first four-song EP, Aviary: Act I was released in November 2015 and featured the breakout singles "Have Mercy" and "Slipping". Give it a listen.
About Eryn Allen Kane (from the press release):
The Detroit-raised, Chicago-based songstress became an instant favorite among key tastemakers upon the April 2015 premiere of her debut single "Have Mercy", garnering acclaim from NPR Music, Complex, Revolt TV, The Fader, Essence, Vibe, and numerous others. Shortly thereafter, the escalating buzz caught the ear of multi-platinum music icon Prince, who invited Kane to his Paisley Park studio where they collaborated on his protest song "Baltimore", in memory of Freddie Gray's death at the hands of Baltimore police. Also an actress, Eryn was handpicked by Spike Lee for a role in his controversial film Chi-Raq and is featured on the soundtrack.
The official Aviary release show – a celebration for both Acts I and II – will take place at Chicago's City Winery on Friday, February 19th. Tickets are on sale now:
Aviary: Act I is available on iTunes, Amazon, Spotify, Tidal, and Soundcloud.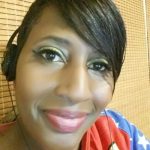 I have questions. Artists have answers.