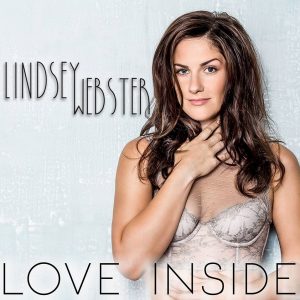 Lindsey Webster continues to prove herself as a top smooth jazz artist. Check out her new single, "Love Inside", from her forthcoming new album of the same name and follow up to her successful 2016 Back To Your Heart album.
In addition to the groove that makes you bob your head, Webster provides encouragement for the weary heart. She sings, "You got all of the love that you need inside. Let it just flow and take the ride. There will be new possibilities. Open up your heart and you will see."
Click on it and tell us what you think.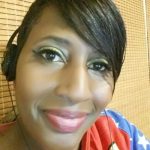 I have questions. Artists have answers.