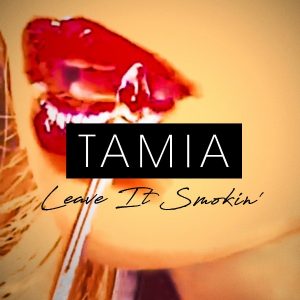 Growns, Tamia is back with a new single called "Leave It Smokin'" Tamia is a proven talent and with 20 years in the game– a veteran. She said she had fun making the song, "I co-wrote this song with my good friend, Salaam Remi. We always have fun in the studio." The music industry has changed so much since she began recording, so having fun is important. An artist absolutely has to love what she does, because in this business sometimes the labor seems to outweigh the reward.
This year marks the 20th anniversary of her critically-acclaimed, self-titled debut, Tamia. She has continued to release timeless beloved music since. From her early hit singles "You Put a Move on My Heart" and "Slow Jams," to her collaborations with Eric Benet on the chart-topping "Spend My Life With You"; with Brandy, Gladys Knight and Chaka Khan on "Missing You," and the #1 "So Into You" featuring Fabolous, to her acclaimed album and title track "Beautiful Surprise." "Leave It Smokin' is the first release since her 2015 #1 iTunes R&B album Love Life. Click on it and tell us if it's a vibe.
"Leave It Smokin'" is from the forthcoming album, Passion Like Fire.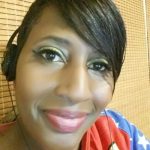 I have questions. Artists have answers.