Check out the new single "Show You How" from Q Parker. Q Parker is slated to release his debut solo album The MANual in 2012.
Q also has also released his 2012 fitness calendar. A portion of the proceeds from the 2012 calendar will be donated to support breast cancer and prostate cancer research. Purchase the calendar at http://www.qparkerfitnesscalendar.com/
Follow Q Parker on Twitter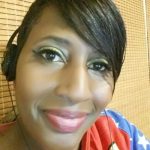 I have questions. Artists have answers.