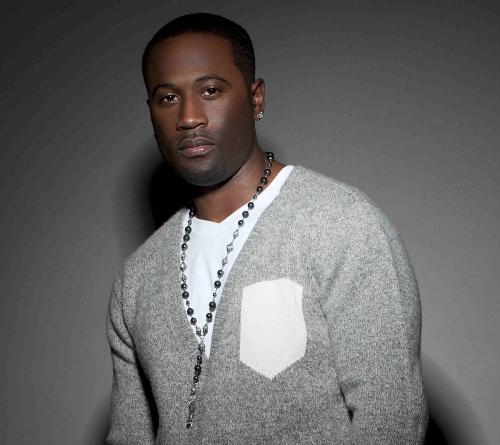 112 member Q Parker is striking out on his own as a solo artist, and he took the time out of his busy schedule to speak with Grown Folks Music about his upcoming release, "The MANual". Q discusses the significance of the album's title and why the legendary Malaco records became his album home. Q also offers important advice to aspiring musicians and artists, and he gives a status on the 112 reunion.
Q also recalls great memories his favorite female solo vocalist of all time who also happens to be our Artist of the Month, Ms. Whitney Houston.
Check out the official video for "Show You How":
For more on Q, check out his Facebook Page and You Tube Channel. You can also follow Q on Twitter. "Show You How" is available as a mp3 single at Amazon.com.
If you are a fitness buff or just want some eye candy for your home, you can purchase Q's Fitness Calendar. Also pick up "The MANual" when it hits stores on October 30, 2012.