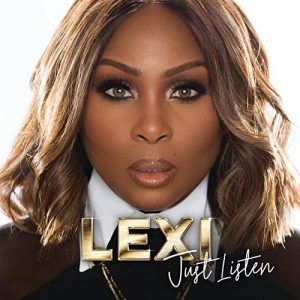 Grown Folks Music caught up with Motown Gospel recording artist and funny lady Lexi. Her recently released new album, Just Listen, is her first in six years and marks her return to music. The album has reignited her love for music, and recording.
Lexi talked about her intent for the new album and what it means to be affiliated with the iconic music label Motown as a resident of Detroit. She explained how she came to do the viral church-centered comedy videos that have introduced her to many of her followers. In addition, she shared an anecdote about lessons her late husband taught her that continue to influence and inspire who she is as a person and artist today and course she gave us her definition of Grown Folks Music. Watch the video and enjoy the interview.
Catch Lexi live at Essence Fest 2018 during the Hour Of Power.
Just Listen is out now. The album features the Dawkins & Dawkins (Eric and Anson Dawkins) written and produced single "In The Room", a duet with label mate Gene Moore and a cover of the Winans' classic track, "Wherever I Go".
Follow Lexi:
On Instagram
On Twitter
On Facebook
On YouTube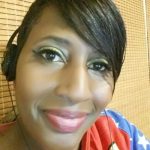 I have questions. Artists have answers.