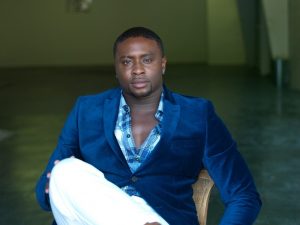 You may not know British music producer Harmony Samuels by name… yet… but you know his work. He's produced songs for Fantasia [he was responsible for most of The Side Effects of You LP], Michelle Williams ["Say Yes"], Ariana Grande ["The Way"], Kelly Rowland ["Gone"], Keyshia Cole ["Enough Of No Love"] and Ciara ["I Bet"]. That's the short list.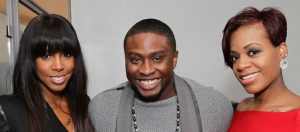 Samuels got his start thanks to a fateful turn of events that led to an instant contract offer from hit producer Rodney Jerkins [Darkchild] and the rest, as they say, is history. Samuels then moved to Los Angeles and he's been producing hits for artists ever since. He has his own company/record label called BOE [Building Our Empire] Global through which he's developing artists and releasing music. His desire is to mentor and extend opportunities to artists who may have been previously rejected elsewhere. Success is beginning to manifest. BOE artist MAJOR. has gained widespread success and celebrity support with the ballad "Why I Love You".
During our conversation with Harmony Samuels he talked about the power of rejection and approval and how both the "yes" and the "no" can sometimes work beneficially. We also talked about his processes as producer; what he does to get an artist "unstuck" in the studio."We're therapists," said Samuels.
Conversely, he named artists who have stretched and challenged him as a producer and he even shared with us a little info about his work on new albums for Janet Jackson and Marsha Ambrosius. Last but not least, of course he answers the question: What is your definition of Grown Folks Music? Listen and enjoy.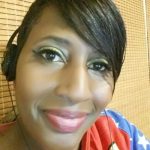 I have questions. Artists have answers.