For nearly three decades Brian McKnight has been an ambassador for love with his perfectly-penned songs that invoke Hollywood-like imagery while describing the feelings of two people in love. Many a couple has gotten engaged (including TV couple Martin and Gina) or danced at their wedding while a Brian McKnight song was playing.
On Saturday, September 1, 2018, that wave of love rolled into Atlanta and the crooner took the crowd at Mable House Barnes Amphitheatre on a musical journey. McKnight serenaded the crowd with a few up and mid-tempo numbers including his very first single, "The Way Love Goes". He even made time for a tribute medley of songs from the late, great, Michael Jackson and Luther Vandross, but he knew the fans wanted to hear his timeless ballads and he didn't disappoint. Sprinkled throughout the show were favorites like "Back At One", "Crazy Love", "The Only One For Me", "Shoulda, Woulda, Coulda" "Love Of My Life", "Everything" and of course, "One Last Cry". However, Grown Folks Music would like to give a special thanks to Mr. McKnight for adding "Fall 5.0", an uptempo jam from his Just Me album, to the end of his show! He turned in a better than good performance– his voice sounded completely and unchanged to these ears and the exuberant approval of the audience seemingly cosigns that assessment.
Opening the show and setting the tone for a night of strong crooning was Lyfe Jennings. Known for his music that combines real and raw storytelling with smooth melodies– Lyfe Jennings was on point vocally as he sang his truthful poems about love and life like "S.E.X.", "Boomerang", "Never Never Land" and "Statistics". Jennings capped his performance with crowd favorite turned a sing-along– "Must Be Nice."
Enjoy our pictorial coverage of the show.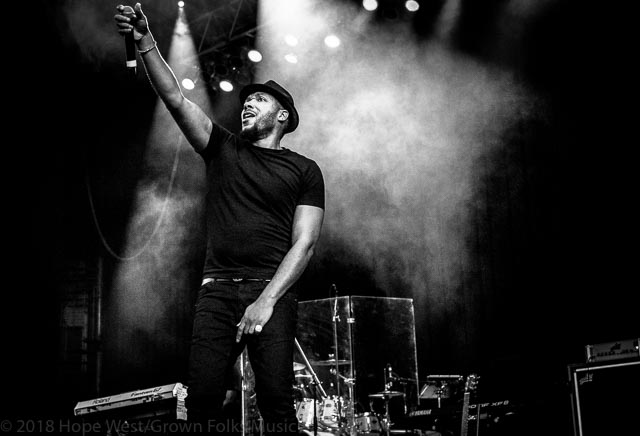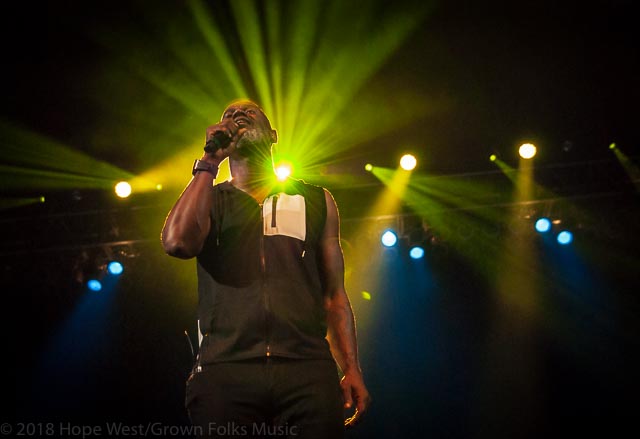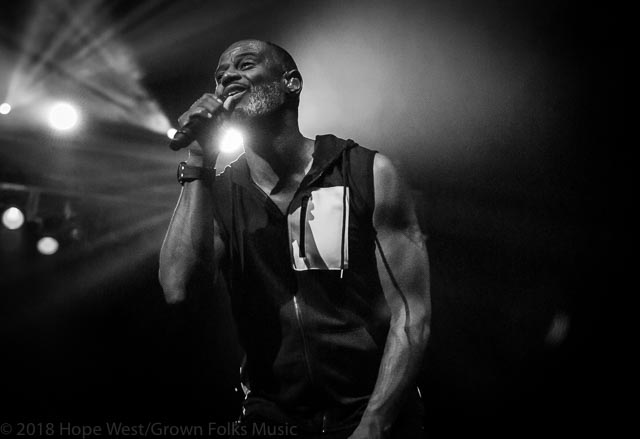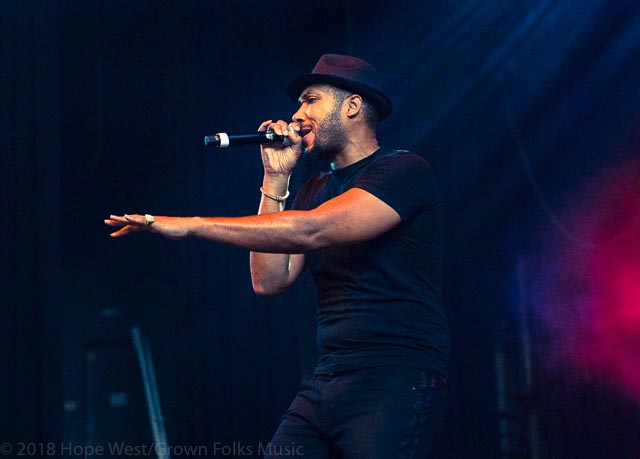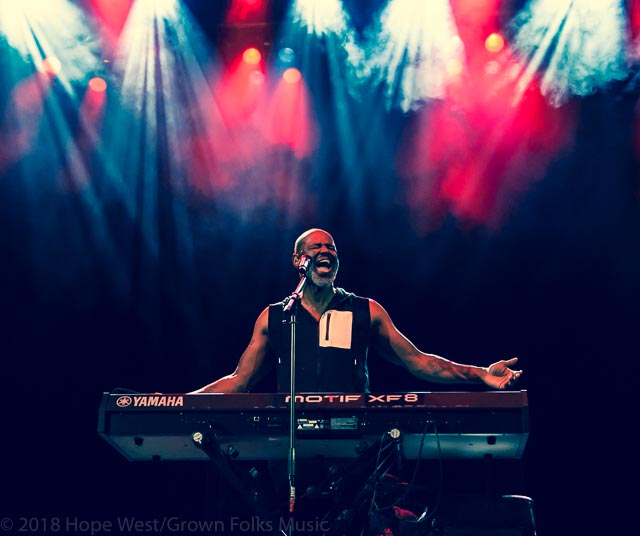 Hope is a music enthusiast and continual student of photography. Also known to rock out a quiet church or elevator with her current ringtone, Tom & Jerry's Uncle Paco, "Crambone".