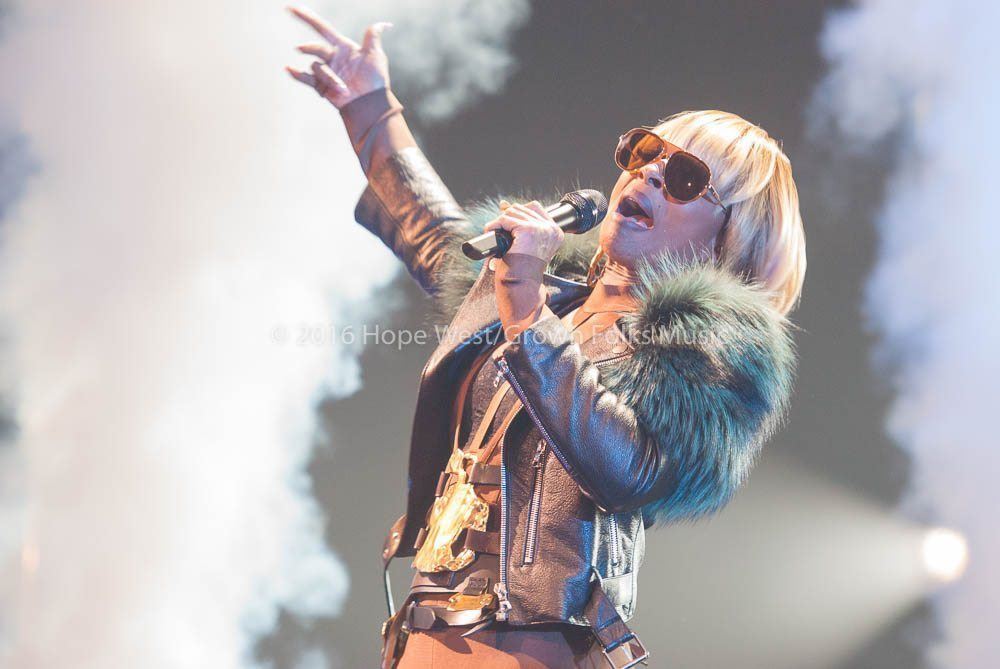 Grown Folks Music was in the house at the Philips Arena on November 25, 2016 for the King + Queen of Hearts featuring Mary J. Blige and Maxwell with special guest Ro James. Enjoy our coverage of the show. Photo Credits: Hope West/Grown Folks Music
After rising artist Ro James' opening performance that included the song "Greenlight", a favorite with the #Growns, Mary J. Blige graced the stage and gave the crowd an hour and a half long performance that can only be described as unapologetically MJB. She gave heart, soul, energy and transparency. The realness started straight out of the gate with a video introduction featuring actual headlines about Blige's challenges or struggles that have played out publicly including her divorce.  It's as if she wears her pain as badge of honor– not to present herself as a victim– but as an empowered woman. What has endeared her to her fans (particularly women) for the last 24 years is how she's put it all into her artistry and produced a soundtrack for a generation. Blige performed quite a few songs from that soundtrack– from "Not Gon' Cry", "I'm Going Down", "My Life" and "No More Drama" all the way to her new track "Thick Of It". Mary J. Blige has matured and developed as an artist and a person. The Queen of Hip Hop Soul is also a bona fide grown woman.
The "grownness" did not end there. Maxwell's full-time return to recording and performing has included a style evolution into a full on, sharp-dressed man much to the delight of the female fans.  He was smartly dressed in a tailored suit and backed by a six-piece band that came to put in work.  Maxwell went through the favorites from "This Woman's Work" (which was accompanied with a tribute video to Muhammed Ali, Prince and David Bowie), "Fortunate", Sumthin', Sumthin'" and "Ascension" to "Pretty Wings" and "Lake By The Ocean". The only thing that seemed to take away from his show was the ending. The crowd was hoping for encore, but there wasn't one.
Overall, it was a satisfying concert with a the right pairing of veteran artists who continue to carry the mantle of that precious thing we call grown folks music.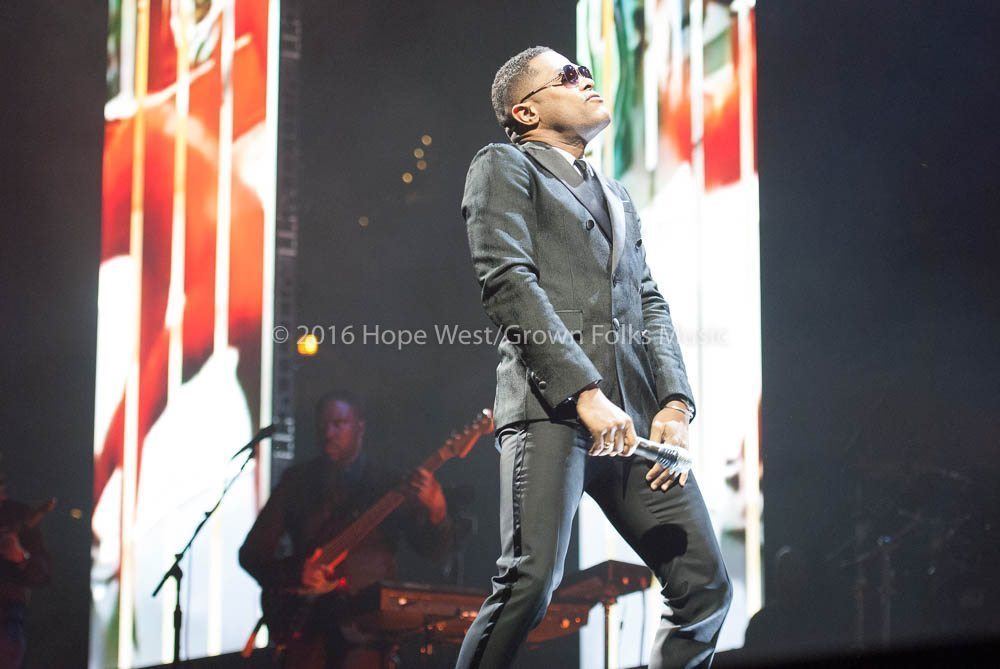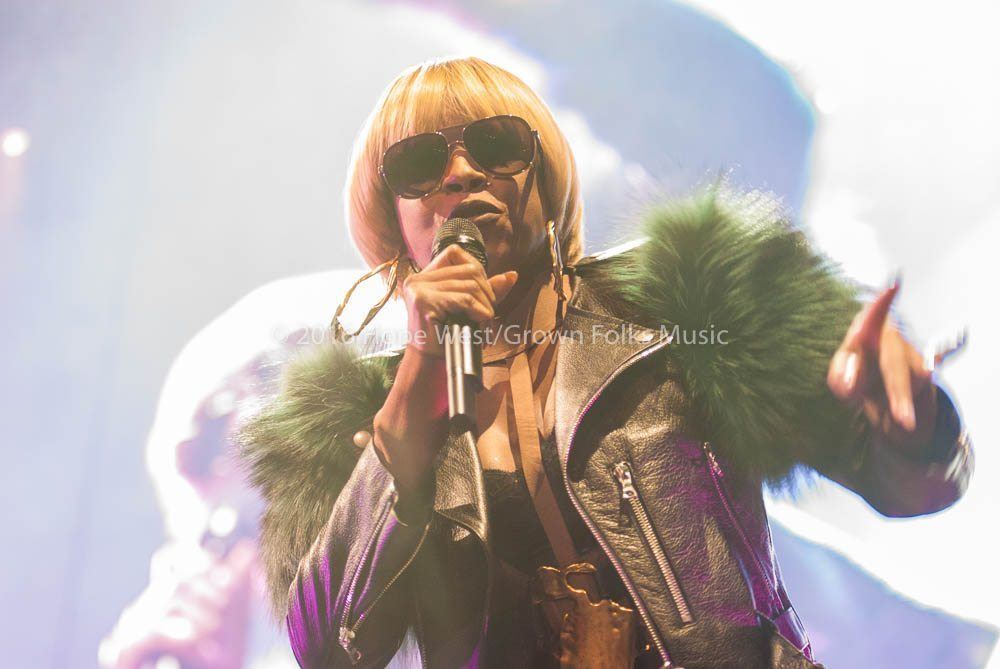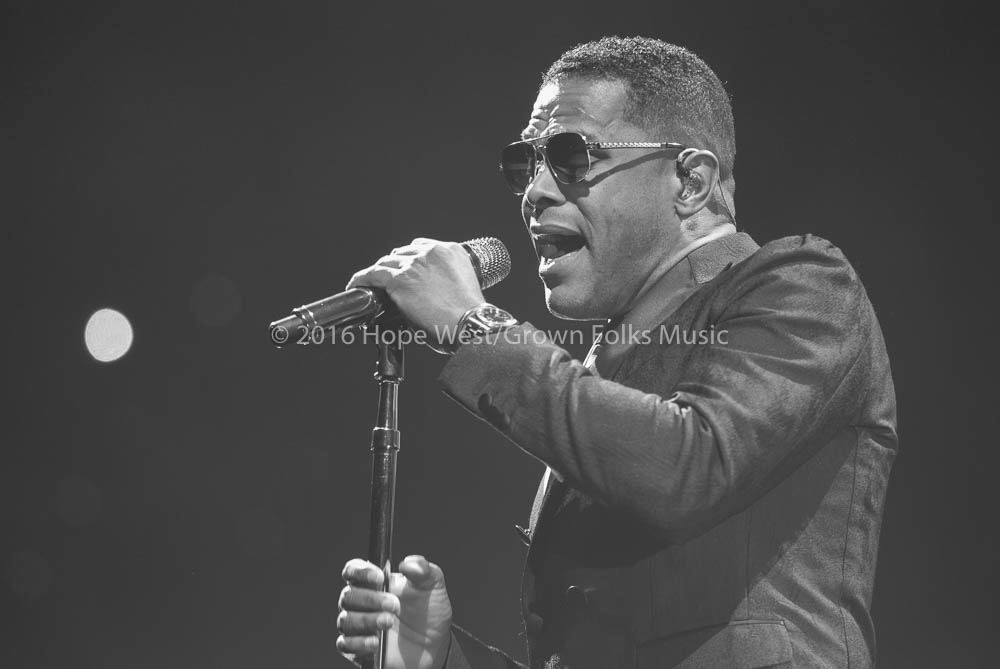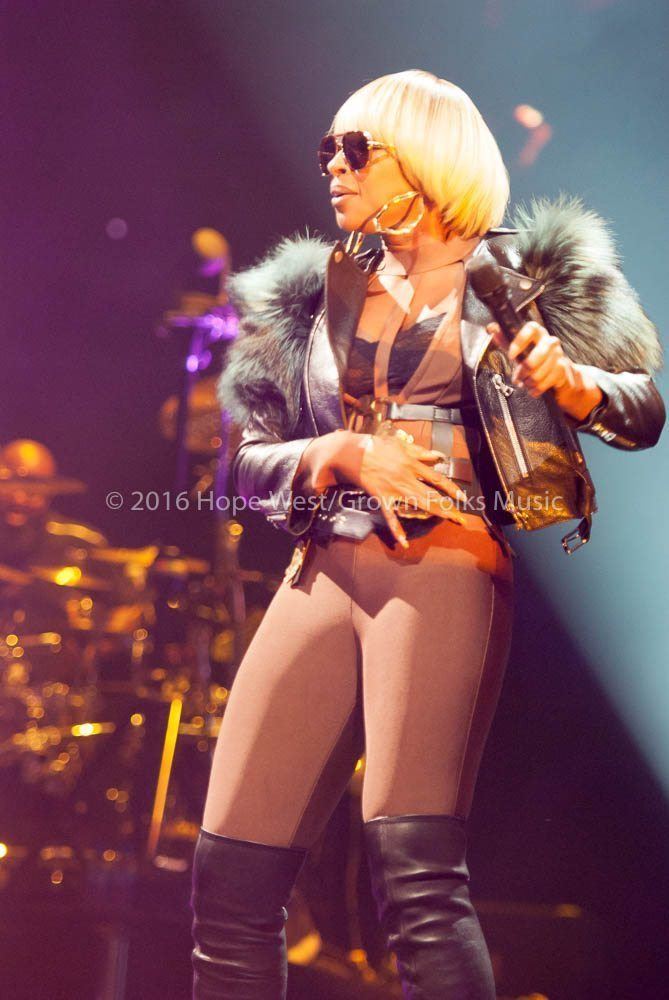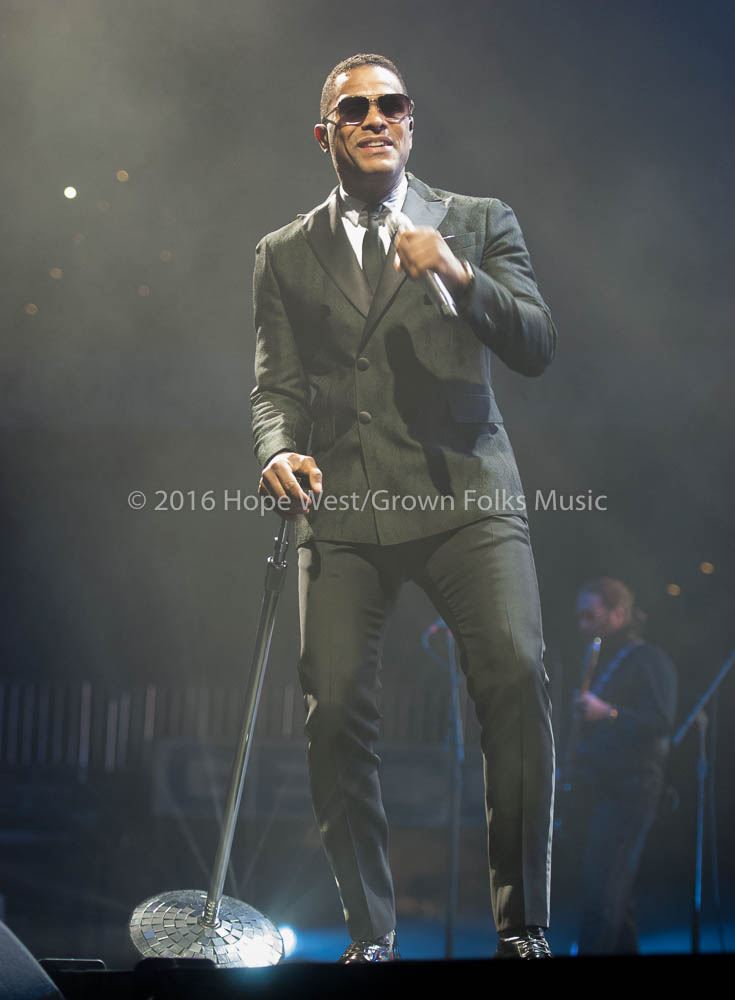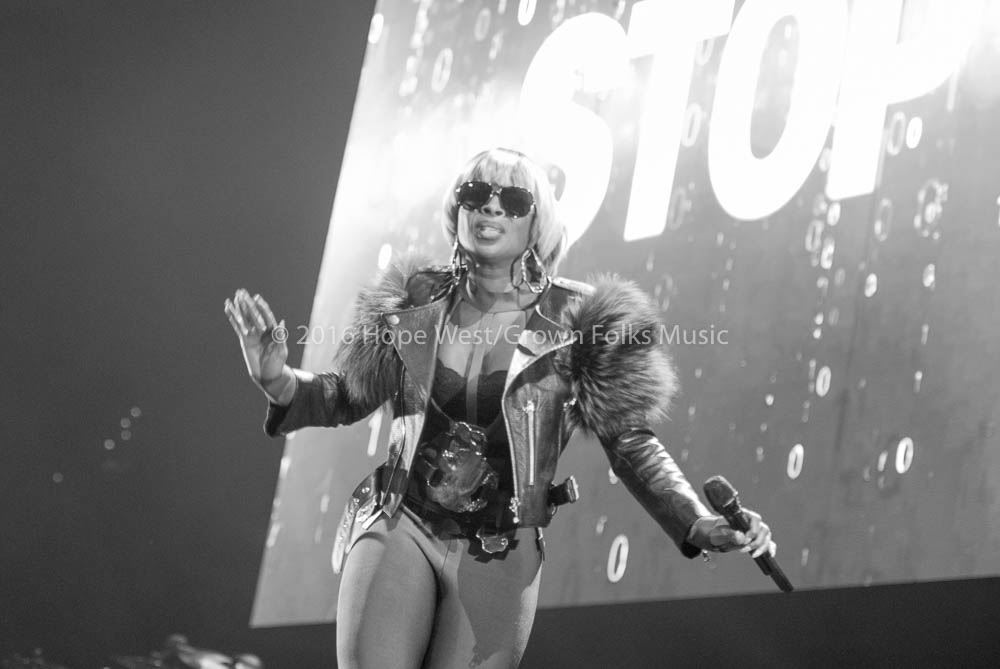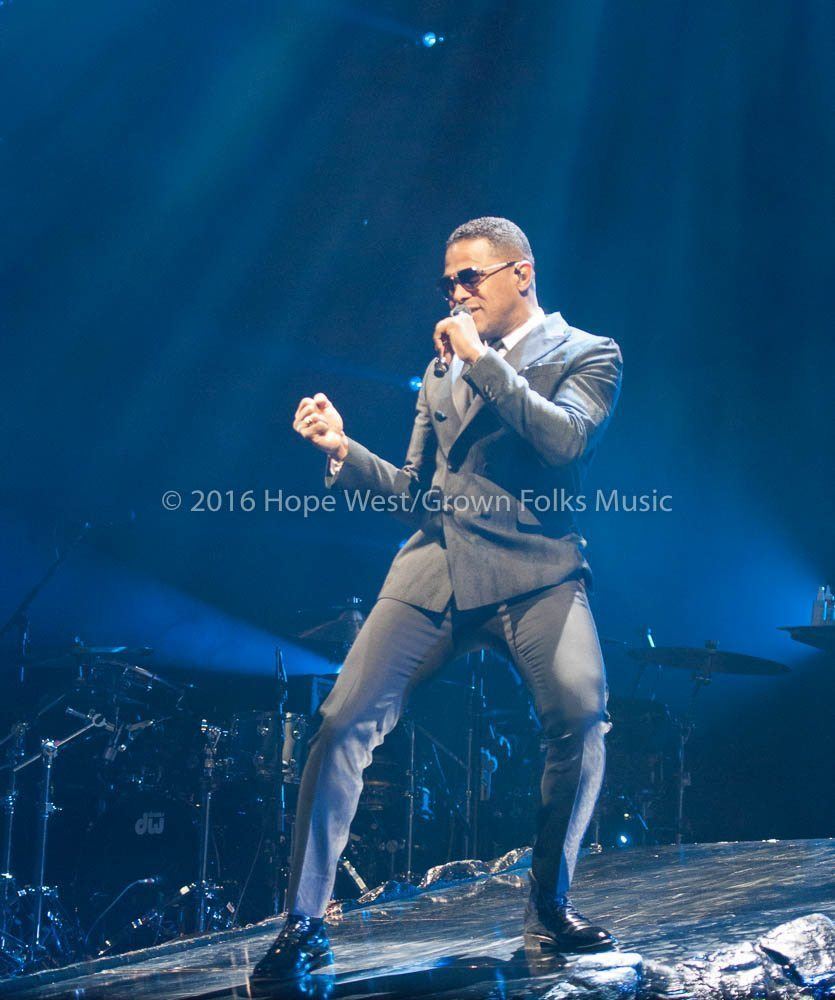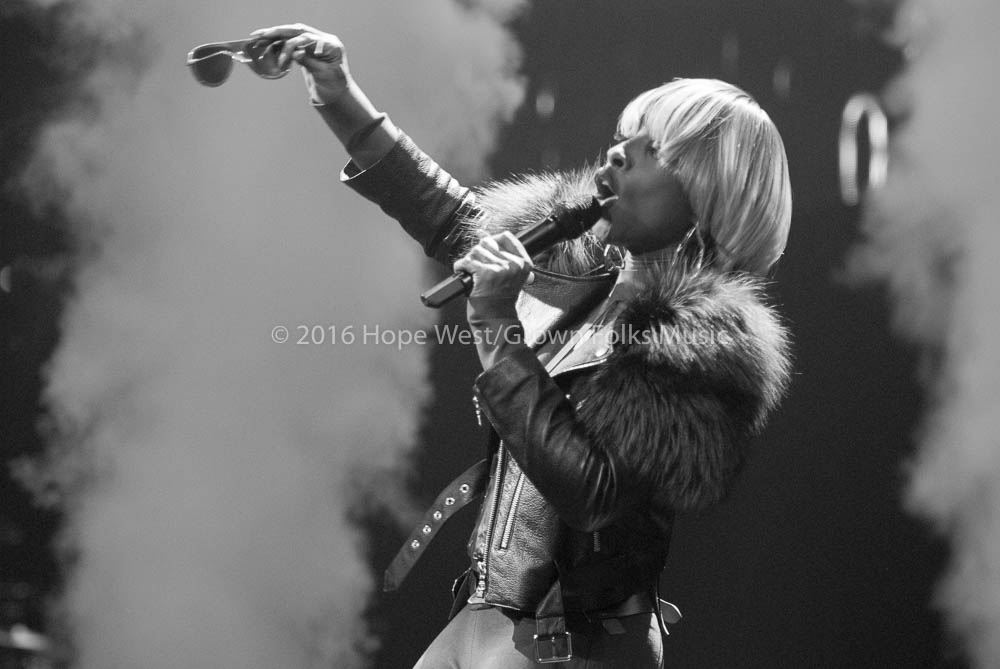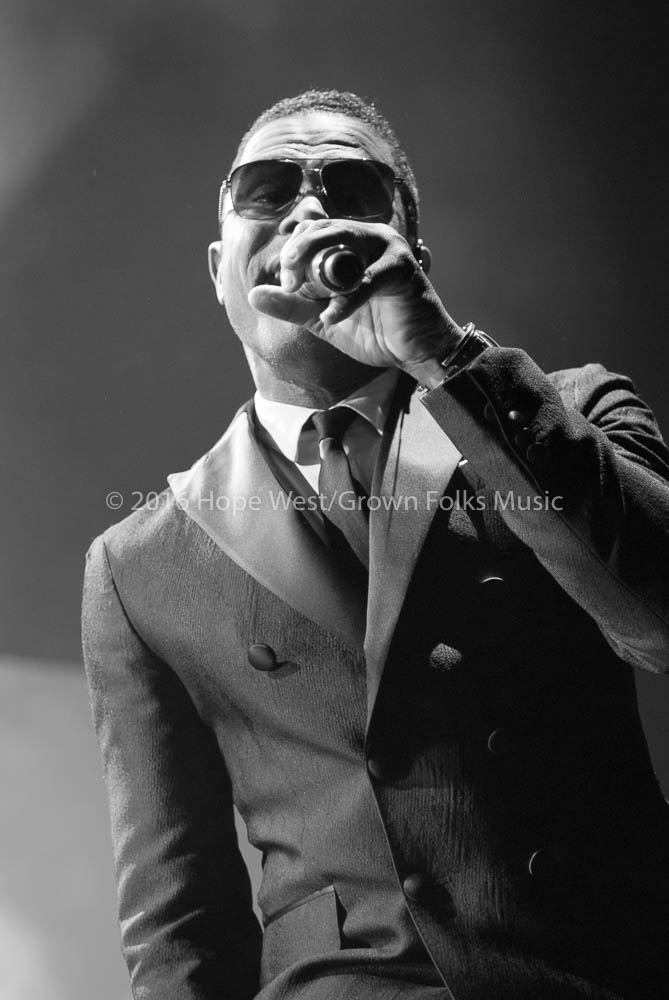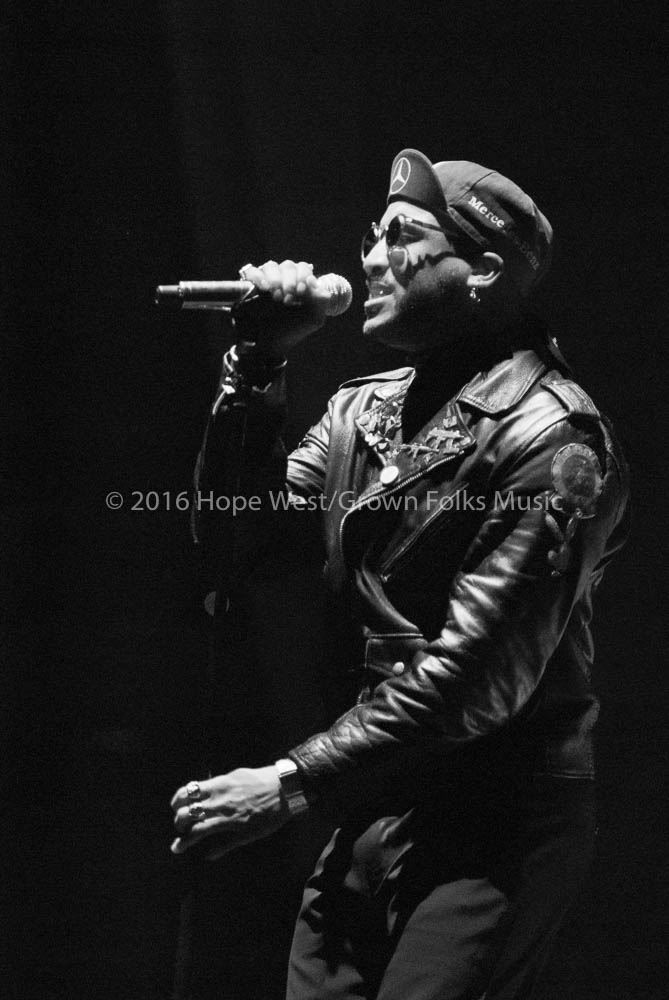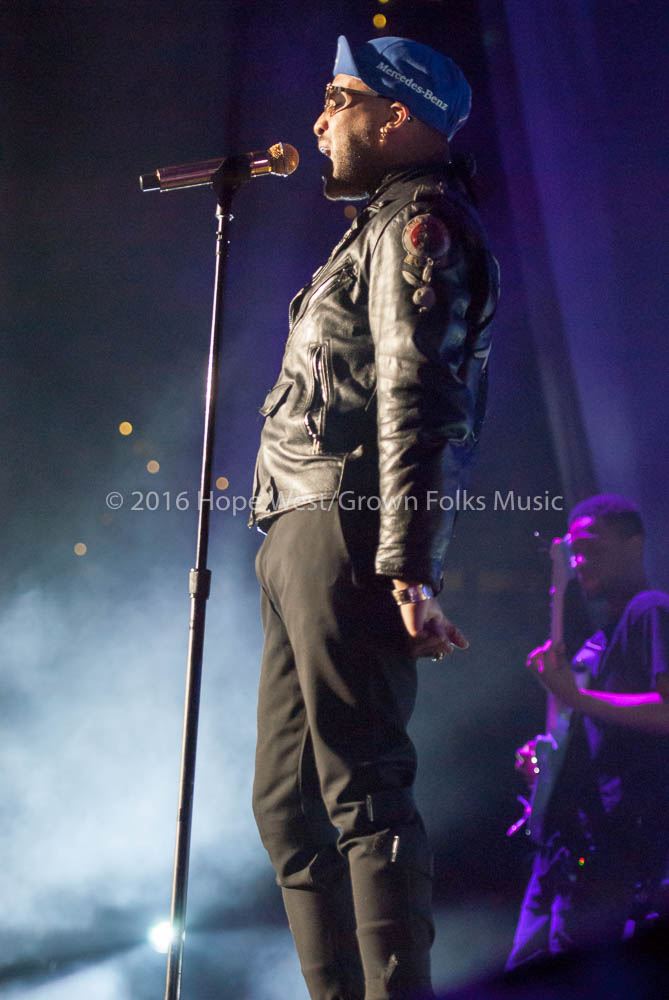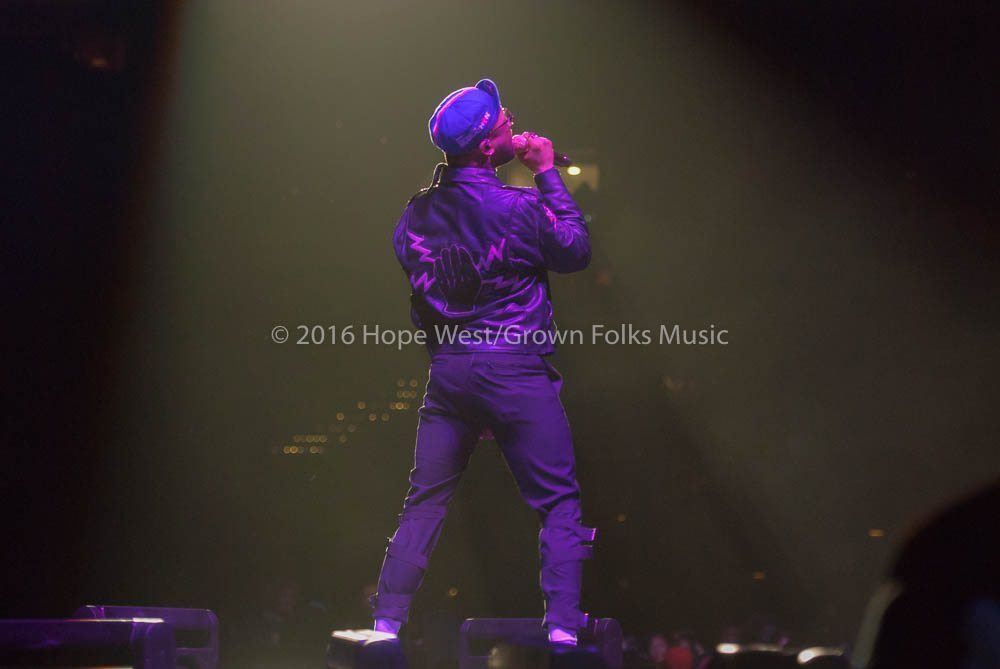 Hope is a music enthusiast and continual student of photography. Also known to rock out a quiet church or elevator with her current ringtone, Tom & Jerry's Uncle Paco, "Crambone".