The Tabernacle played host for the Atlanta stop of Thievery Corporation's Treasures From The Temple tour last week.
"Thievery Corporation is an American electronic music duo consisting of Rob Garza and Eric Hilton. Their musical style mixes elements of dub, acid jazz, reggae, Indian classical, Middle Eastern, hip hop, electronica, and Brazilian, including bossa nova."*
The Washington DC based group was formed in 1995.
The Suffers opened the show with several of their well know hits. Based in Houston, Texas the group is a R&B Soul musical powerhouse with lead vocalist Kam Franklin. The eight piece band didn't disappoint!
Both bands took us on such a wonderful journey of musical genres. Thievery Corporations set included several solo performances by vocalists and hip hop artists. It was a treat to watch barefoot bass player Ashish Vyas grove to the music the entire set.
Check out their music:
www.thethieverycorporation.com
The Suffers

The Suffers

The Suffers
*Wikipedia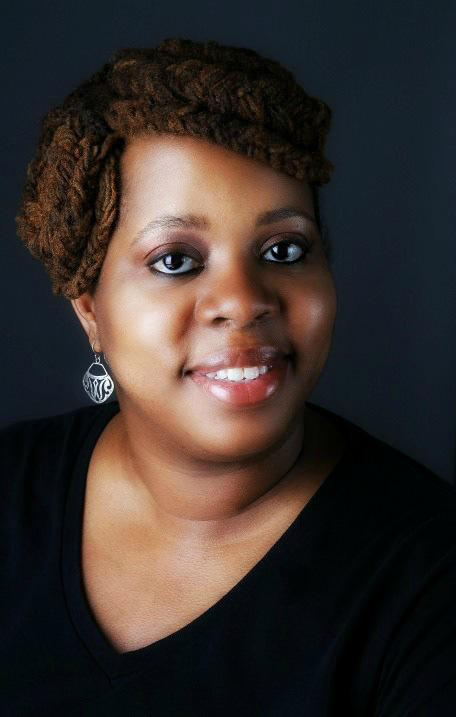 Carolyn is an Atlanta based concert, portrait and event photographer. She's a self taught photographer who was born and raised in Philadelphia.