Motown Gospel recording artist and Grammy winner Tasha Cobbs Leonard is a worshipper who just happens to be a vocalist. She doesn't lead audiences/congregations into worship… she brings worship with her and they catch hold of it. She explained to the crowd that instead of naming her tour after her album, she named it THE REVIVAL TOUR because revival is not an event– it's a place that you dwell in.
Enjoy our pics from the show.
Also, Cobbs Leonard released a musical companion piece Heart. Passion. Pursuit.: Live at Passion City Church. This project is the follow-up to her record-breaking 2017 album and was captured at Atlanta's renowned Passion City Church. It offers 19 live performances, and over an hour of music, stories and testimonies.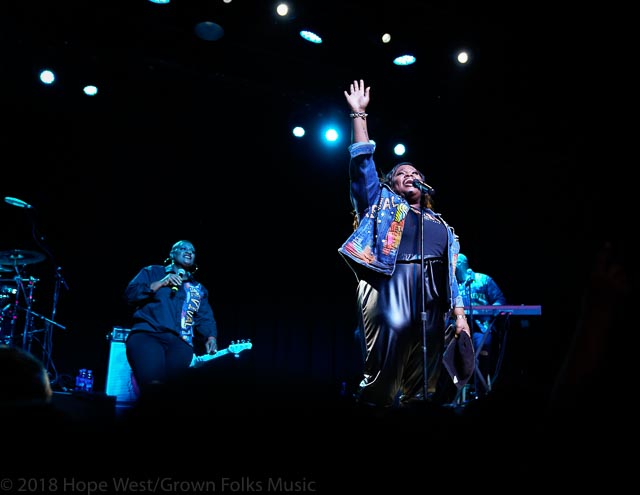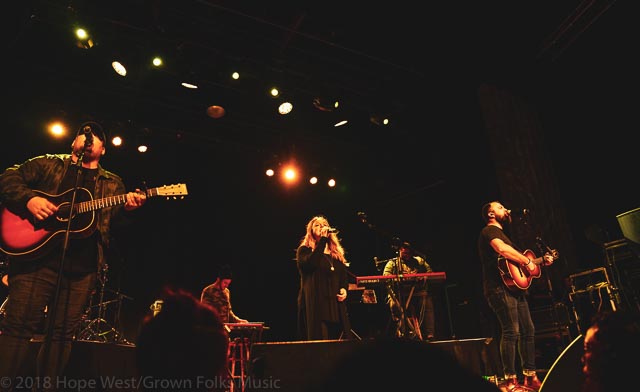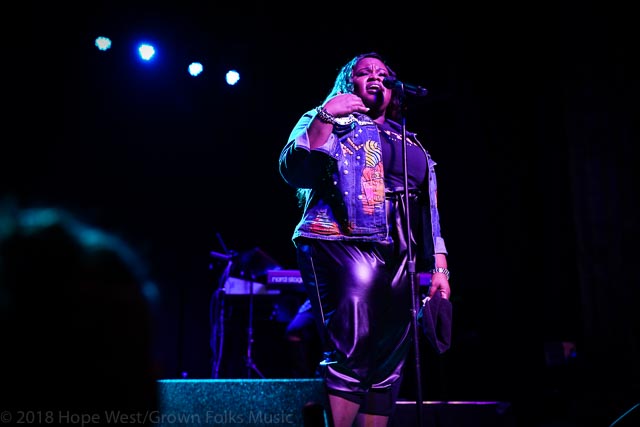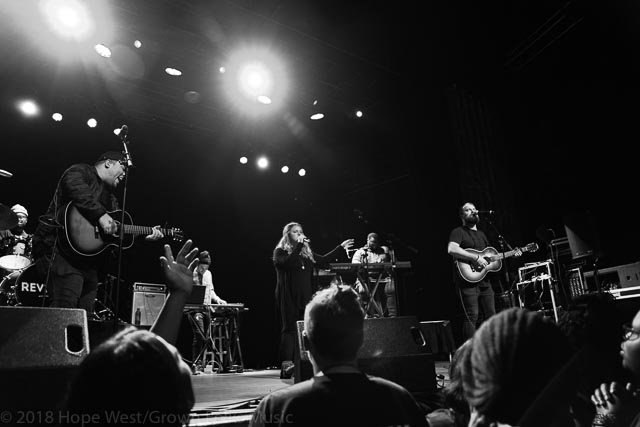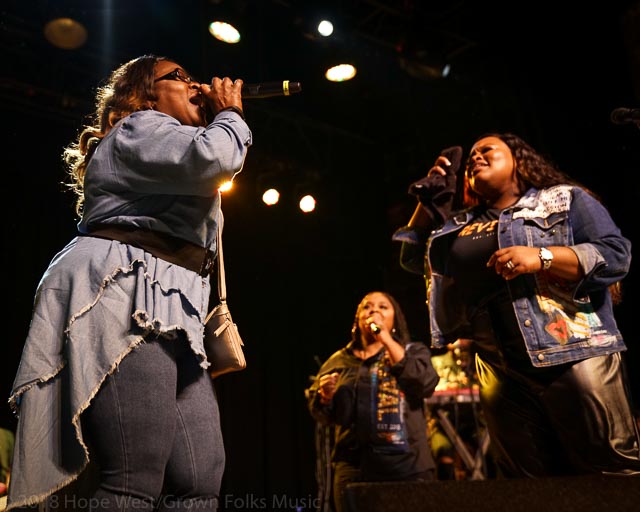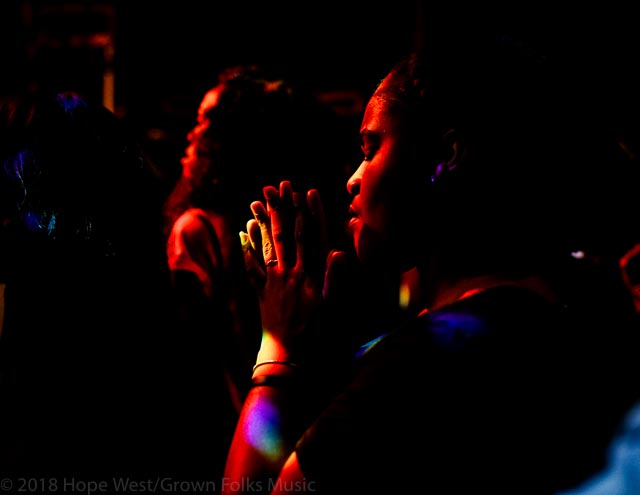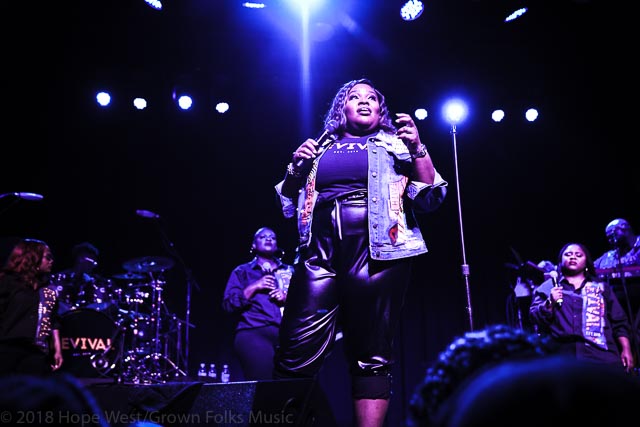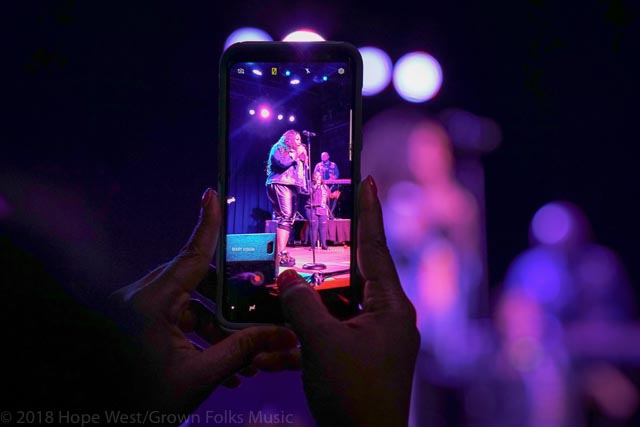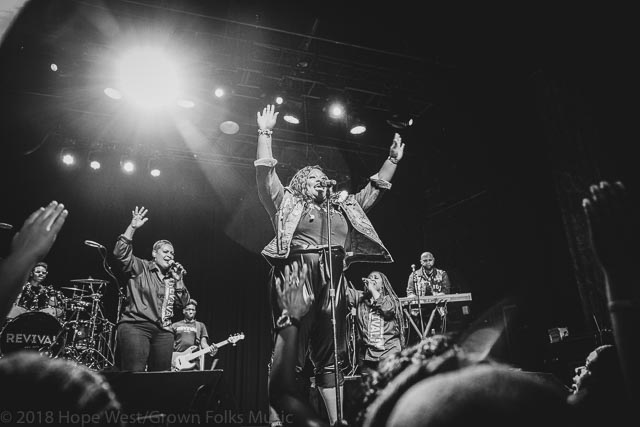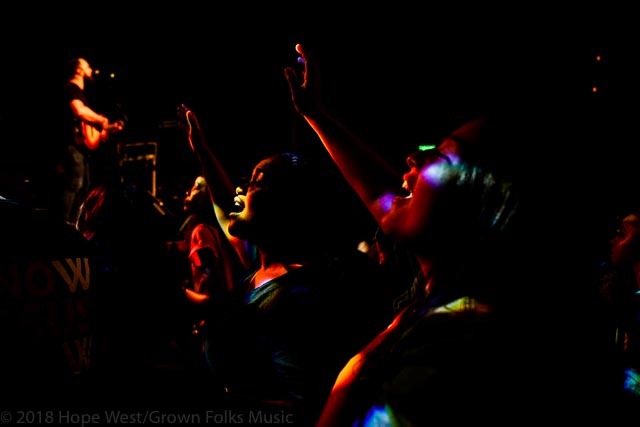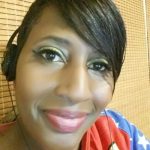 I have questions. Artists have answers.