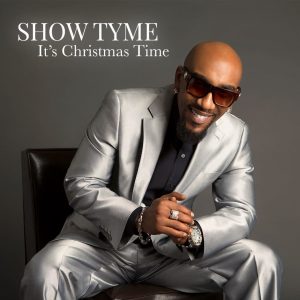 Growns, if you like Christmas music of the soul variety, then check out the ballad "It's Christmas Time" from soul artist Show Tyme. About the song he says, "this song is a representation of Christmas past and present evoking the memories of those crisp Christmas Mornings and warm holiday nights. A time when family is the center and love is the fabric."
Get in front of the fire… (or the fire screen saver) and vibe to it.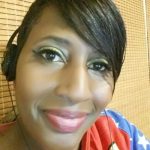 I have questions. Artists have answers.