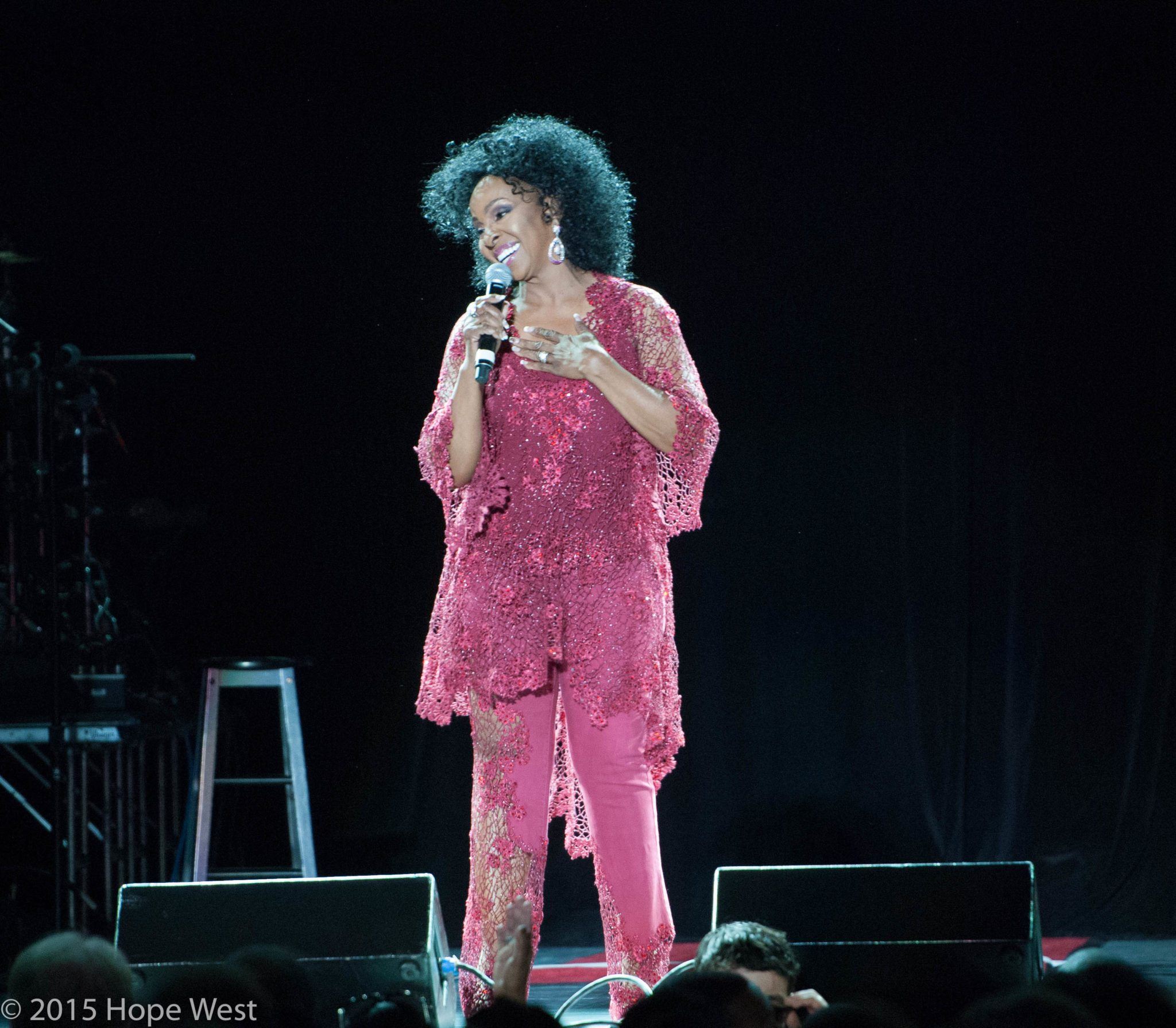 When you have the opportunity to enjoy a live show from R&B Hall of Fame inductees, The O'Jays and Atlanta's own Rock & Roll Hall of Fame inductee, Gladys Knight, that's an opportunity you just don't pass up. The O'Jays brought that familiar Philly soul with hits like "For the Love of Money", "Let Me Make Love To You", and "I Love Music" with an energetic groove that kept the crowd on their feet and singing with each song. The incredible Gladys Knight brought her beautiful spirit and flawless voice to songs like "I Don't Want To Do Wrong", "I've Got To Use My Imagination" and a touching tribute of Sam Smith's, "Stay With Me" to her niece, Aaliyah on the 14th yr anniversary of her passing.
Overall, it was a real treat to see both acts. If you're a fan of true R&B and Soul, you will not want to miss this show when it hits your town. Check out the cool pics from the show too…

Hope is a music enthusiast and continual student of photography. Also known to rock out a quiet church or elevator with her current ringtone, Tom & Jerry's Uncle Paco, "Crambone".