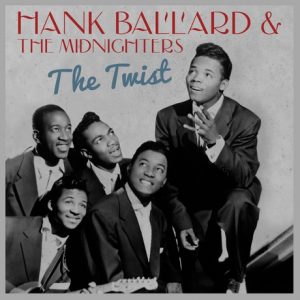 It's Black History Month– a month designated to celebrate the accomplishments of black people throughout history– many whose names are known worldwide. However, not all of our black history champions are found in textbooks, documentaries or movies. Some are hidden in plain sight. They are unknowingly present and living right under our noses. They are the church mothers and the distinguished, older gentleman who's lived next door for years. One such hidden treasure is Norman Thrasher, an 84-year-old man facing eviction from his home in Detroit. Oh, and, he's a Rock and Roll Hall of Famer.
Thrasher has been involved in the music industry for over 50 years. He's amassed a large collection of invaluable music memorabilia and because of the size of that collection in proportion to his living space, his landlord has deemed it a safety hazard. Thrasher will be evicted from the home on February 28.
Watch Mr. Thrasher explain the situation regarding his pending eviction to Detroit radio host Mildred Gaddis on her show.
Norman Thrasher was a member of Hank Ballard and The Midnighters. The group recorded the song "The Twist" first. (The song was later made famous by Chubby Checker) They also recorded "Finger Poppin' Time" and "Let's Go, Let's Go, Let's Go". Thrasher, as one of the members of The Midnighters, was inducted into the Rock and Roll Hall of Fame in 2012. He also managed The Spinners for seven years during the '80s. Listen to Thrasher share some of the details of his very full music career with Tom Meros while holding his Rock and Roll Hall of Fame statue in 2012.
A fundraiser was recently held in Detroit for Norman Thrasher and there is a GoFundMe set up to accept contributions to assist him. While we are sorry to learn about this current situation and hope it will be rectified, we are glad to learn… albeit late… about Norman Thrasher and his accomplishments. He is music history. He is black history. Now we know his name.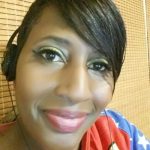 I have questions. Artists have answers.