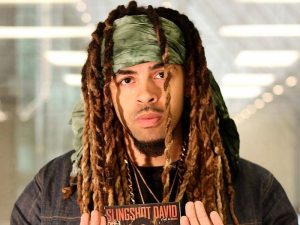 Growns, check out the visuals for the single "I Don't Want To Let You Down" from rapper Dee-1. If the New Orleans rapper looks familiar to you it's not because he looks like "Chris Brown with dreads" [a quote from Dee-1] but it's because he's been building momentum with the release of mixtapes, his debut album David & Goliath and singles like "Jay, 50, & Weezy" and "Sallie Mae Back" [where he raps about paying off his student loans]. His exposure went to another level when he killed Sway In The Morning's freestyle session 5 Fingers Of Death. "I Don't Want To Let You Down" is from Dee-1's latest project, Slingshot David.
Directed by Dee-1 [shot & edited by Ben Simmons], the video taps into the New Orleans streets where he tells the story of a musical subculture where kids support their families entertaining tourists in the French Quarters. This story is only one of the many stories that exist across the United States, where kids pitch in to help provide for their families.
About the video he says:
"I chose this as the narrative for this song when I met Zedrick and his friends walking down Bourbon Street. It was so late and I couldn't understand how these kids were out here oppose to being at home doing homework," states Dee-1. "At this point, I felt that it was my duty to shine some light on a topic that is plaguing the youth."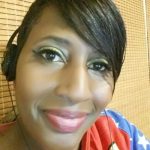 I have questions. Artists have answers.