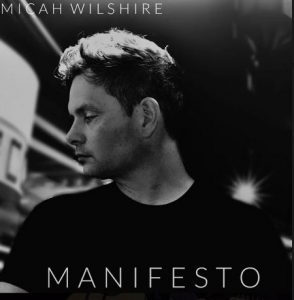 As a writer and session musician, emerging Nashville artist Micah Wilshire has contributed to the work of artists like Dierks Bentley, Jake Owen, Darius Rucker and Brett Eldredge. Now, he steps forward as a solo artist with his jazz-inspired EP titled Manifesto which includes the soulful, country-leaning, lead single "Woman". Wilshire took time answer five questions for Grown Folks Music that hopefully give the Growns a glimpse of who he is an artist, and we are certain that when you hear the music, you'll add him to your playlist.
1. What is your approach to the craft of songwriting?
MW: My songwriting approach depends on the feel of the day, but overall it all starts with the music first, then melody becomes paramount, then finding the story that the music/melody feels like.
2. How did you find your voice/who are your influences?
MW: I grew up in a musical household that played classic singers like Al Green, the Beatles and the police. The common denominator being unique voices and sound. I'm always drawn to that.
3. If the music industry is a potluck dinner party, what are you bringing as your contribution and why?
MW: I'm bringing my own gumbo of influences. I think I'm bringing an overall unique melodic sense and with the full album, a combo of beauty and dirt.
4. How is your musical output/expression as an artist different from that of the artists whose music you've helped create?
MW: I'd say one of the main differences is that I'm not trying to get mainstream pop radio play. So the writing is more of what I just want to do.
5. What is your definition of Grown Folks Music?
MW: Grown Folks Music is music that feels real, without the trappings of what everyone feels the need to copy at the moment. No passing fancy. Just what feels right. After all, if it doesn't make you feel something, what's the point?
Check out "Woman" from Micah Wilshire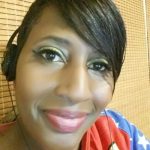 I have questions. Artists have answers.