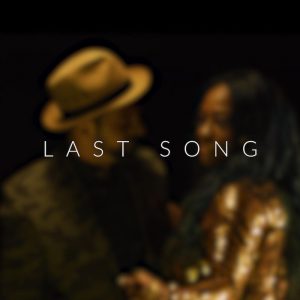 Check out the new single and visuals from Darien Dean called "Last Song" with an assist from Tiffany T'Zelle. "Last Song" is for the steppers to work it out on dance floor and for the lovers to do the same [peep a bit of the lyrics]. Also, listen closely near the end to hear the nod to another dance floor track: Funkadelic's "Knee Deep".
Hey Mr. DJ
I heard you dedicate this last one to the lovers
Well make this a good one 'cause to me it means much more than the others
Me and my baby just agree to disagree
And though we really love each other we gotta know when to let things be so I'll
Put on my stepping shoes save this dance for me and you
I had a real good time
But now it's time to say goodbye

It's the last song
'fore we go home
party's over
once it comes to an end
In the meanwhile
'fore we move on
let's go once more
and still leave here as friends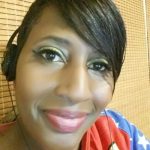 I have questions. Artists have answers.