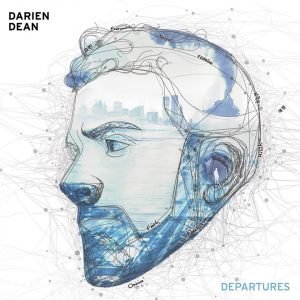 Grown Folks Music chopped it up with MC, dancer, actor and soul/jazz singer-songwriter Darien Dean. A native of (Money Earnin') Mount Vernon, NY, Darien Dean started out as a dancer and MC,  then he transitioned into a soul singer. We talked about how he got his start, his influences and approach to music and of course his new album Departures. Read an excerpt of the transcript from the interview and click the link below to hear the full the interview. Enjoy.
GFM: I really just wanna start off by talking about your background. First of all, I know you were raised in Money Earnin' Mount Vernon. I must say that there must be something in the water in Mount Vernon in terms of… I'm just saying… talent and good looks being given out up there. What's going on? I'm just saying… Al B. (Sure!), Darien Dean, Heavy D. Something's going on up there [laughs].
Darien Dean: There's some stuff out here. It's funny, 'cause it's such a small area and it is kind of concentrated, but there's a lot of talented folks out here. I'm sure it's like that in a lot of different places. But, I know one of things is coming up and watching people blossom from here has probably been helpful. I watched people like Heavy D. and Al B. (Sure!) come out of here and it gives you almost like a road map. Music is not that simple to give you a road map, but at least you could see that someone else has done it from your hood and that definitely was helpful. There's just a lot of people really trying to make moves out here. I really started off in a dance crew. We were a bunch of dancers and there were a lot of dance crews out of Mount Vernon and we used to go to different spots in the city and battle it out with cats, so I think it's just a healthy spot to try to groom and get your talent on. I rep for Mount Vernon… definitely I rep for the "Money Earnin'"… for sure.
Click the link to hear the rest of our conversation with Darien Dean.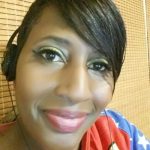 I have questions. Artists have answers.